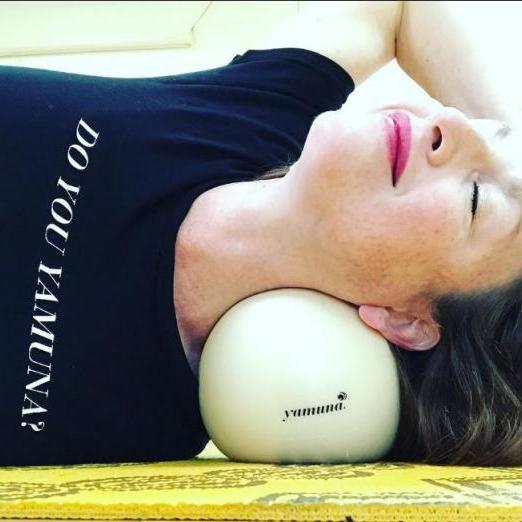 This professional member has demonstrated the following:
Evidence of a current certification, or vocational credential, from a reputable certifying or credentialing organization, and within the health and fitness industry; OR an associate's degree, or higher, from an accredited college or university in the field of exercise science, kinesiology, physical education, fitness, or a related field; AND
Evidence of current professional liability insurance.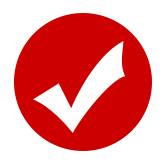 MedFit Verified
- Credentials and Insurance Verified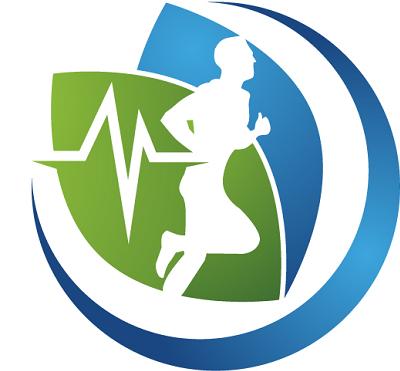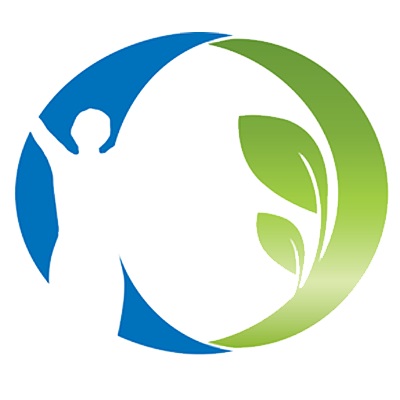 Fitness Professional

Health & Wellness Coach

ABOUT Michelle
Michelle Arington is an Integrative Nutrition Health Coach, C-IAYT Yoga Therapist and MedFit Drug and Alcohol Recovery Coach. She is also a NASM Personal Trainer, Corrective Exercise and Weight-loss Specialist, Silver Sneakers, Nia® Technique and Nia® Moving to Heal teacher, Ageless Grace Educator, Yamuna®
... show more.
Payment Methods
Cash
Paypal
Credit/debit Cards
Personal Check
Virtual Sessions
I use Zoom for online Yoga and Yamuna Body Rolling training, health and fitness coaching, private yoga therapy and online public classes. Links to reg ...Learn more

Michelle has more than 2 Years experience with remote sessions.
I am interested in working with people who have the following conditions:

| | |
| --- | --- |
| I am familiar with: | Alzheimer's Disease • Arthritis • Fibromyalgia • Mental Disorders • Multiple Sclerosis • Osteoporosis • Parkinson's • Stroke • Women's Health • Post-Surgical |
MedFit Certifications and Coursework
Drug and Alcohol Recovery Fitness Specialist
Industry Certifications
National Academy of Sports Medicine (NASM) -- Personal Trainer
National Academy of Sports Medicine (NASM) -- Corrective Exercise Specialist
Yamuna Studio -- Yamuna Body Rolling Practitioner
Yamuna Studio -- Yamuna Body Rolling Teacher Trainer
Nia Technique -- Nia White Belt
Ageless Grace -- Ageless Grace Educator
International Association of Yoga Therapists -- Yoga Therapist
Institute for Integrative Nutrition -- Health Coach
Silver Sneakers -- Silver Sneakers Classic
Silver Sneakers -- Silver Sneakers Yoga
Silver Sneakers -- Silver Sneakers BOOM Muscle
Continuing Education and Coursework
Silver Sneakers -- Silver Sneakers Fall Prevention Education Series
Silver Sneakers -- Silver Sneakers Stress Management Education Series
Silver Sneakers -- Silver Sneakers Fundamentals of Teaching Group Fitness
Debbie Rosas -- Moving to Heal
Additional Certifications
CPR/AED -- ProTrainings, LLC
Liability Insurance -- Hands-On Trade Company
Techniques and Specialities
Fitness Activities and Specialty Areas
Health & Wellness Coaching Techniques
Motivational Interviewing
Non-violent communication
Stress management
Group wellness coaching
Wellness Inventory
Appreciative Inquiry
Aging Well
Michelle's Locations
Elevate Online Studio, 68 E 5TH AVE, COLBERT, GA 30628