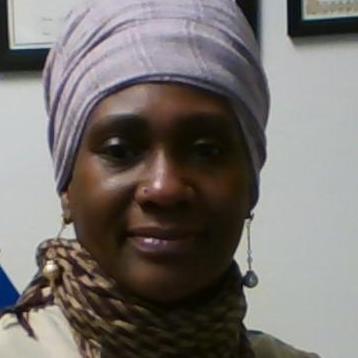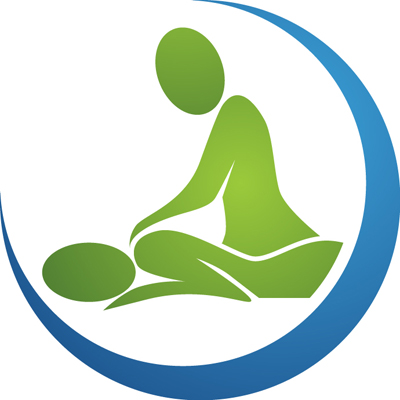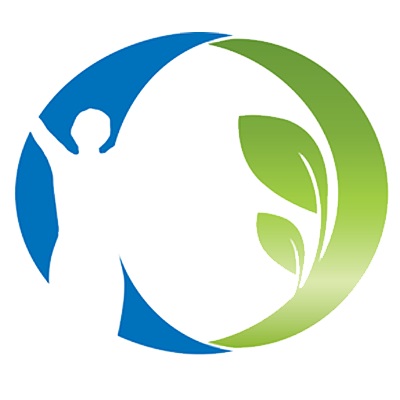 Massage Therapist

Health & Wellness Coach

Michelle D. Talbot-Bey, BCTMB
Ayurvedic, CAM Practitoner, Pleasures II Wellness Natural Health Center
Woodbridge, VA 22192
Return to Michelle'S Mainpage
More things to know about Michelle D. Talbot-Bey, BCTMB

What Services do you offer?

Non Drug mind/body treatment/services.

My favorite quotes

"Without proper diet medicine is of no use. With Proper diet medicine is of no need". Ayurvedic proverb.

"Movement is medicine".

"If you dont take care of your body, where will you live?" Chinese proverb.