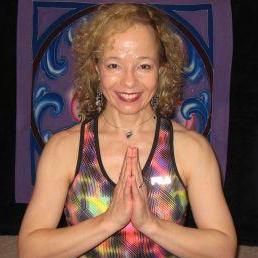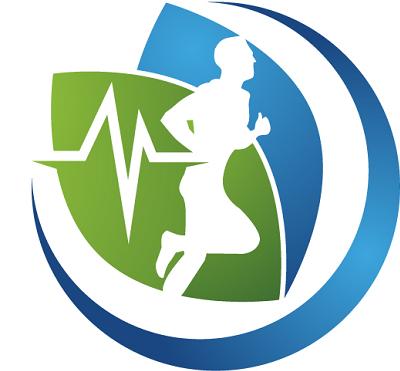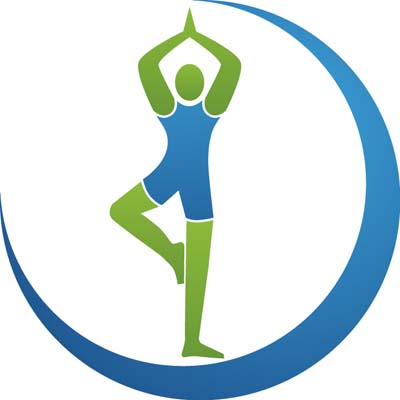 Fitness Professional

Yoga Professional

Sandy Krzyzanowski
Founder, Better Day Yoga LLC
Brooklyn Park, MN 55443-3990
ABOUT Sandy
Specializing in trauma-informed yoga. I am an experienced registered yoga teacher (E-RYT 200, RYT 500®), a Certified Yoga Therapist (C-IAYT), a 140-hour YogaFit® Warrior Program graduate (designed to address the stressors & traumas that are unique to our military community), an A.C.E. Certified Personal Trainer, Healthy Eating and Weight Loss Coach, and a Reiki practitioner.
I've practiced Yoga for over 20 years & taught for eight years in studio, corporate, & high school settings. Modifications offered throughout class to accommodate multiple levels.
I have also completed Yogahealer's Living Ayurveda 9-month course to master the art of living in integrity with Ayurvedic wisdom, receiving their "Master of Living Ayurveda" certificate.
Studied with Leslie Kaminoff, Susi Hately, Sadie Nardini, TeriLeigh Schmidt, Felicia Tomasko RN, Cathryn Stillman, Indu Arora, & Matthew Sanford—well-known yoga, yoga therapy, anatomy, chakra energy, Ayurvedic & adaptive yoga experts.
Other certifications include the American Council on Exercise (ACE ®) personal trainer certification (since 1997); Heartsaver® AED through the American Heart Assoc., as well as a achieved degrees 1-3 in the Oshune Reiki® method of Energetic Healing. Professional memberships include the IDEA Health & Fitness Assoc., Medical Fitness Network, and the International Assoc. of Yoga Therapists.
I've been a guest speaker on topics including the health and stress-relief benefits of Yoga and meditation, a columnist for Yogamint, co-blogger on Prana Pages blog, contributor to "the bloated belly" food blog, as well as Whispers of Spirit online magazine (new name Presence Online Magazine), as well as write my own bi-monthly newsletter
... show less.
Payment Methods
Cash
Paypal
Credit/debit Cards
Personal Check
I am interested in working with people who have the following conditions:

| | |
| --- | --- |
| I am familiar with: | Women's Health |
Industry Certifications
Living Ayurveda -- Master of Living Ayurveda
American Council on Exercise (ACE) -- Personal Trainer
YogaFit -- YogaFit for Warriors
YogaFit -- Warrior Ambassador
Leslie Kaminoff -- Yoga Anatomy: Principles
Yoga Certifications
ERYT-200, RYT-500

Additional Certifications
CPR/AED -- American Heart Association
Liability Insurance -- Fitness & Wellness Insurance
Techniques and Specialities
Fitness Activities and Specialty Areas
International Association of Yoga Therapists- IAYT
Sandy's Locations
Mailing Address, 5024 Oxborough Gardens, Brooklyn Park, MN 55443-3990