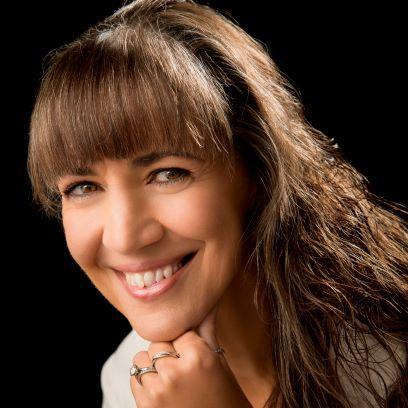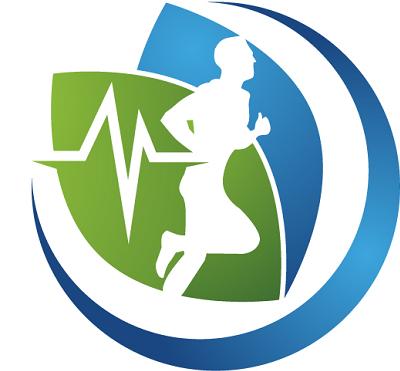 Medical Fitness Specialist

ABOUT Sharon
Life Energy Foundation is about taking you from where you are and making you better no matter what the goal.
What if we could change most days to being better days?
What if you could feel more hopeful and healthy on the hard days?
At The Life Energy Foundation, we provide
... show more.
Experience
more than 30 years
Payment Methods
Cash
Credit/debit Cards
Personal Check
Virtual Sessions
In this time of uncertainty it is even more difficult for those dealing with a chronic condition to get access to tools and resources to improve their ...Learn more


I am interested in working with people who have the following conditions:

| | |
| --- | --- |
| I am certified in: | Arthritis • Breast Cancer • Diabetes • Fibromyalgia • Mental Disorders • Multiple Sclerosis • Osteoporosis • Parkinson's • Stroke • Women's Health • Obesity • Post-Surgical |
| I am familiar with: | Alzheimer's Disease • Cancer - General • Heart Disease • Respiratory Disease |
Industry Certifications
American Council on Exercise (ACE) -- Personal Trainer
American Council on Exercise (ACE) -- Medical Exercise Specialist
Continuing Education and Coursework
Medical Exercise Training Institute -- Medical Exercise Specialist
Medical Fitness Tour
Triggerpointâ"¢ Level 1 Foam Rolling: Principles And Practice
The Evolution Of The Fitness Industry
Exercise Assessment & Program Design For Preventing Falls
Fitness Tools For The Baby Boomers
Become A Life Changer: Helping Those With MS
Developing Evidence-Based, Pressure-Tested Programs For Your Hypertensive Clients
Healthcare & Fitness: Harnessing The Power Of Partnership
Your Brain On Exercise - Critical!
The Medical Fitness Impact Plan
Gaining Bone Health Through Exercise & Nutrition
Health Engagement Science & Technology: Optimize Care For The 21st Century

Additional Certifications
CPR/AED -- American Heart Association
Liability Insurance -- Non Profits Insurance Alliance
Techniques and Specialities
Fitness Activities and Specialty Areas
Back Pain Prevention/Postrehab
Corporate Wellness
Fitness Education
Lifestyle Coaching
Postrehab/Injury Recovery
Wellness/Preventive
Biomechanical
Fat Loss
Flexibility
Lower Back Pain
Senior Fitness
Core Training
Fitness Assessment
Group Exercise
Personal Fitness Trainin
Weight Loss
Sharon's Locations
Rockville, , Rockville, MD 20852