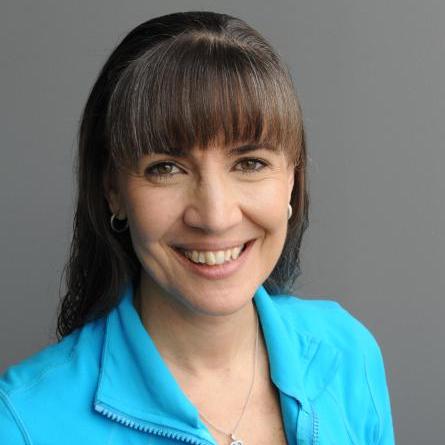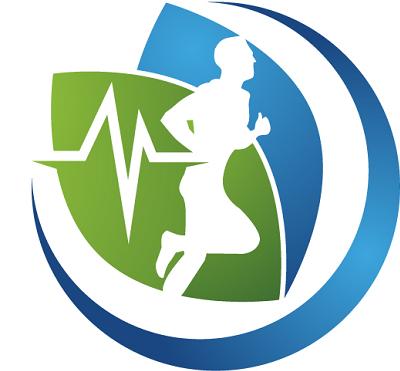 Fitness Professional

Sharon Bourke
Owner, Life Energy Fitness
Rockville, MD 20852
ABOUT Sharon
Life Energy Fitness is about taking you from where you are and making you better no matter what the goal.
Quality of life — what does it really mean? For some it might mean just being able to get out of bed each day. For others it might mean the continued ability to participate in a competitive sport, or having energy for a hobby at the end of the work day. Life Energy Fitness is about finding what is preventing you from living the highest quality of life you want and gives you the tools to get it.
We all moved beautifully when we were children, then life got in the way. We went to school and sat down for hours at a time. And let's not mention the effects of TV. As we became more sedentary, our bodies learned to move differently or forgot how to move the way it was supposed to. It's no surprise that so many people have chronic pain issues and need corrective surgery.
At Life Energy Fitness our goal is to identify where the compensations are and to help your body relearn proper movement patterns. The results are more energy, less chronic pain, an ability to participate in activities you love, and to prevent other problems from forming.
... show less.
Payment Methods
Cash
Credit/debit Cards
Personal Check
I am interested in working with people who have the following conditions:

| | |
| --- | --- |
| I am certified in: | Arthritis • Breast Cancer • Diabetes • Fibromyalgia • Mental Disorders • Multiple Sclerosis • Parkinson's • Stroke • Women's Health |
| I am familiar with: | Alzheimer's Disease • Cancer - General • Heart Disease • Respiratory Disease |
Industry Certifications
American Council on Exercise (ACE) -- Personal Trainer
American Council on Exercise (ACE) -- Medical Exercise Specialist
Continuing Education and Coursework
Medical Exercise Training Institute -- Medical Exercise Specialist
Medical Fitness Tour
Triggerpointâ"¢ Level 1 Foam Rolling: Principles And Practice
The Evolution Of The Fitness Industry
Exercise Assessment & Program Design For Preventing Falls
Fitness Tools For The Baby Boomers
Become A Life Changer: Helping Those With MS
Developing Evidence-Based, Pressure-Tested Programs For Your Hypertensive Clients
Healthcare & Fitness: Harnessing The Power Of Partnership
Your Brain On Exercise - Critical!
The Medical Fitness Impact Plan
Gaining Bone Health Through Exercise & Nutrition
Health Engagement Science & Technology: Optimize Care For The 21st Century

Additional Certifications
CPR/AED -- American Heart Association
Liability Insurance -- Thomco Insurance
Techniques and Specialities
Fitness Activities and Specialty Areas
Back Pain Prevention/Postrehab
Corporate Wellness
Fitness Education
Lifestyle Coaching
Postrehab/Injury Recovery
Wellness/Preventive
Biomechanical
Fat Loss
Flexibility
Lower Back Pain
Senior Fitness
Core Training
Fitness Assessment
Group Exercise
Personal Fitness Trainin
Weight Loss
Sharon's Locations
Rockville, 11140 Rockville Pike, Rockville, MD 20852