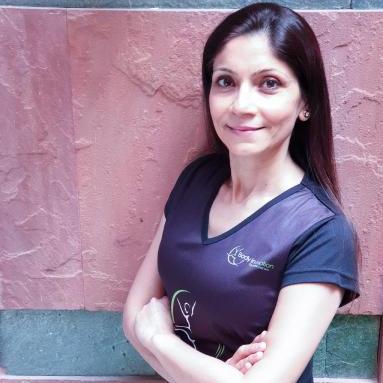 This professional member has demonstrated the following:
Evidence of a current certification, or vocational credential, from a reputable certifying or credentialing organization, and within the health and fitness industry; OR an associate's degree, or higher, from an accredited college or university in the field of exercise science, kinesiology, physical education, fitness, or a related field; AND
Evidence of current professional liability insurance.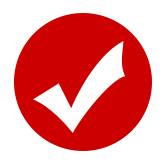 MedFit Verified
- Credentials and Insurance Verified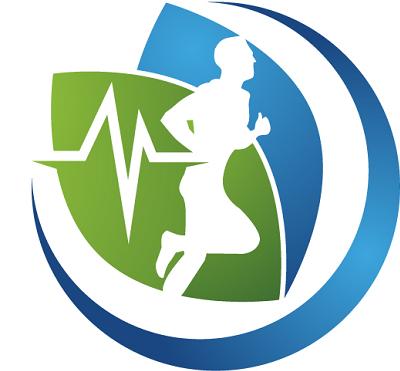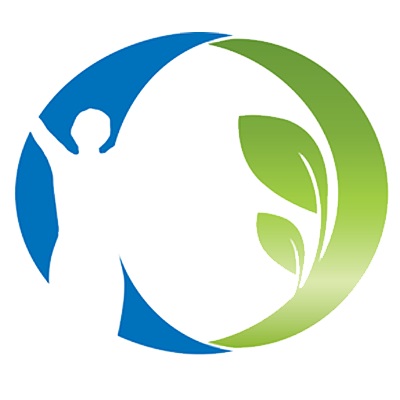 Cancer Exercise Specialist

Health & Wellness Coach

ABOUT Vani
Founder-Body In Motion, Vani B Pahwa is a Movement, Functional Fitness, Rehab and Cancer Exercise Specialist, among holding other niche specialties in the domain of wellness. With nearly 2 decades of in-depth experience, diverse client profiles, and cutting edge certifications from leading internationally-acc
... show more.
Payment Methods
Cash
Paypal
Credit/debit Cards
Virtual Sessions
I have been conducting online sessions, well before COVID 19 made it the mandated "new normal". Together with my clients, we have been using ...Learn more

Vani has more than 2 Years experience with remote sessions.
I am interested in working with people who have the following conditions:

| | |
| --- | --- |
| I am certified in: | Breast Cancer • Cancer - General |
| I am familiar with: | Alzheimer's Disease • Arthritis • Diabetes • Fibromyalgia • Heart Disease • Multiple Sclerosis • Osteoporosis • Parkinson's • Respiratory Disease • Stroke • Women's Health • Obesity • Post-Surgical |
Education
Delhi University -- B.A. (Economics) Hons
Industry Certifications
American Council on Exercise (ACE) -- ACE Certified Personal Trainer
Rehab Trainer (Australia) -- Master Rehab Trainer
BOSU -- BOSU Personal Trainer Certification
Evidence Based Fitness Academy -- Master Instructor
Evidence Based Fitness Academy -- BarefootRx
Evidence Based Fitness Academy -- Barefoot Training Specialist
VibroGym -- Vibro Instructor
Cancer Exercise Training Institute -- Cancer Exercise Specialist
American Council on Exercise (ACE) -- Youth Fitness Specialist Program
Continuing Education and Coursework
American Council on Exercise (ACE) -- Youth Fitness Specialist
American Council On Exercise (ACE) -- Total Integrated Fitness Training
Pilates Institute of America -- Pilates Seminar and Master Class
Evidence Based Fitness Academy -- Foot Strike & Functional Movement
Evidence Based Fitness Academy -- Barefoot Balance Training
Evidence Based Fitness Academy -- Movement From Ground Up
American Council On Exercise (ACE) -- Metabolic Training
MedFit Classroom -- Parkinson's Disease Fitness Specialist Online Course
MedFit Classroom -- Multiple Sclerosis Fitness Specialist
MedFit Classroom -- Medical Fitness Specialist
Vani's Locations
, GURGAON, HARYANA, INDIA 122018