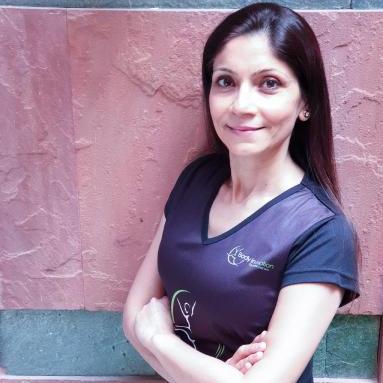 This professional member has demonstrated the following:
Evidence of a current certification, or vocational credential, from a reputable certifying or credentialing organization, and within the health and fitness industry; OR an associate's degree, or higher, from an accredited college or university in the field of exercise science, kinesiology, physical education, fitness, or a related field; AND
Evidence of current professional liability insurance.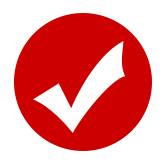 MedFit Verified
- Credentials and Insurance Verified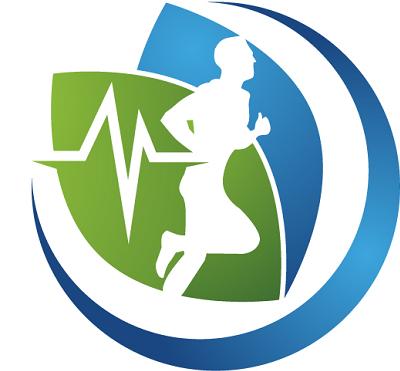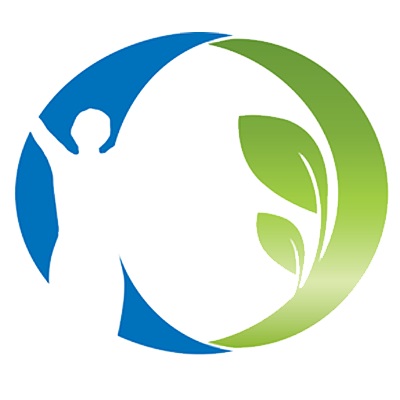 Cancer Exercise Specialist

Health & Wellness Coach

ABOUT Vani
Founder-Body In Motion, Vani B Pahwa is a Movement, Functional Fitness, Rehab and Cancer Exercise Specialist, among holding other niche specialties in the domain of wellness. With nearly 2 decades of in-depth experience, diverse client profiles, and cutting edge certifications from leading internationally-accredited and globally-recognized fitness institutions, Vani is the leading Wellness Expert in the country for people with challenging health conditions (Cancer, Multiple Sclerosis, Parkinson etc.) and those wanting to overcome limiting constraints in their daily or competitive performance (chronic health issues, lifestyle related health conditions/disease, injuries, sports performance). She has rich experience in various aspects of health and fitness, wellness programming for active and rehab needs, sports coaching, and lifestyle techniques at a holistic and operational level. This includes coaching coaches on niche training perspectives and inputs.
She is also one of the leading Corporate Wellness Experts, with some of the most reputed companies across different industries as her clients in corporate wellness design and execution. Major sports companies frequently utilize her services as a Foot & Gait Analyst, and Movement Specialist to conduct specialized training and rehab programs for various sports across the country, and also guide on appropriate foot-wear selection for athletes according to foot type, gait and movement bio-mechanics.
A columnist with some of the leading national dailies and magazines and an effective and powerful communicator, Vani is frequently sought as a subject matter expert panelist, consultant, writer and speaker by organizations and forums. Her combination of specialties, client profile and range, and extensive work experience, makes her unique in the country.
A passionate votary of Movement as a powerful preventive, coping, therapeutic and empowering life tool, Vani possesses the ability to empathically connect with her audience, and in enabling people to succeed in their wellness journey. She has successfully motivated over 1000 clients with various health issues and challenges to seek and achieve relevant, practical solutions.
Apart from this fulfilling profession, Vani is an Indian Classical dancer who has performed at some of the most prestigious festivals and venues nationally and internationally. She continues exploring and expanding the Scientific Application of Training Principles -modern and traditional - and their benefits for a diverse population.
An ardent nature lover, Vani often heads out on high altitude treks and explorations. Her motto is "Fitness for life" and not just events.
She caters to International clientele through online consultations, including webinars. She is available as a guest speaker and presenter on various topics (professional and motivational) in addition to working with private clients.
To know more about her offerings & services visit https://www.bodyinmotion.in
... show less.
Payment Methods
Cash
Paypal
Credit/debit Cards
Virtual Sessions
I have been conducting online sessions, well before COVID 19 made it the mandated "new normal". Together with my clients, we have been using ...Learn more

Vani has more than 2 Years experience with remote sessions.
I am interested in working with people who have the following conditions:

| | |
| --- | --- |
| I am certified in: | Breast Cancer • Cancer - General |
| I am familiar with: | Alzheimer's Disease • Arthritis • Diabetes • Fibromyalgia • Heart Disease • Multiple Sclerosis • Osteoporosis • Parkinson's • Respiratory Disease • Stroke • Women's Health • Obesity • Post-Surgical |
MedFit Certifications and Coursework
Multiple Sclerosis Fitness Specialist
Medical Fitness Specialist
Arthritis Fitness Specialist Online Course
Education
Delhi University -- B.A. (Economics) Hons
Industry Certifications
American Council on Exercise (ACE) -- ACE Certified Personal Trainer
Rehab Trainer (Australia) -- Master Rehab Trainer
BOSU -- BOSU Personal Trainer Certification
Evidence Based Fitness Academy -- Master Instructor
Evidence Based Fitness Academy -- BarefootRx
Evidence Based Fitness Academy -- Barefoot Training Specialist
VibroGym -- Vibro Instructor
Cancer Exercise Training Institute -- Cancer Exercise Specialist
American Council on Exercise (ACE) -- Youth Fitness Specialist Program
Continuing Education and Coursework
American Council on Exercise (ACE) -- Youth Fitness Specialist
American Council On Exercise (ACE) -- Total Integrated Fitness Training
Pilates Institute of America -- Pilates Seminar and Master Class
Evidence Based Fitness Academy -- Foot Strike & Functional Movement
Evidence Based Fitness Academy -- Barefoot Balance Training
Evidence Based Fitness Academy -- Movement From Ground Up
American Council On Exercise (ACE) -- Metabolic Training
Vani's Locations
, GURGAON, HARYANA, INDIA 122018