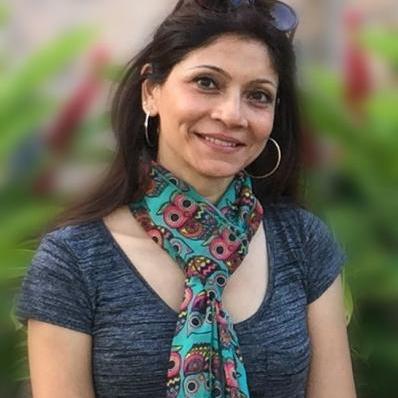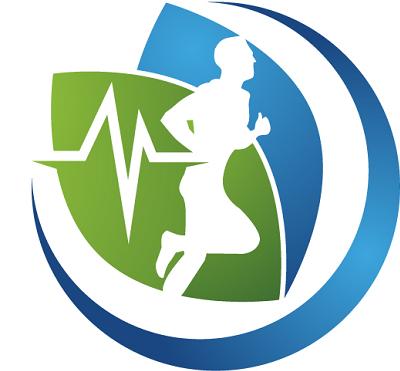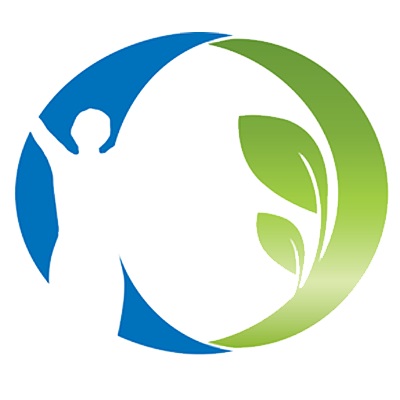 Cancer Exercise Specialist

Health & Wellness Coach

Vani B Pahwa
Founder 'Body In Motion' Programs
GURGAON, HARYANA, INDIA 122018
ABOUT Vani
Vani is a wellness and functional fitness specialist with more than a decade and half of experience in supporting and helping a diverse clientele of individuals (across all ages and varied ethnicity), groups, and corporate entities. She has rich experience in various aspects of health and fitness, wellness, programming for active and rehab needs, sports coaching, and lifestyle techniques at a holistic and operational level.
An effective and powerful communicator with a passion for being healthy & fit, possessing the ability to empathetically connect with her audience, and enabling people to succeed in their wellness journey, her services her sought through active programming, specialist program design and execution, consultations, corporate wellness planning, specialist panel member onboarding, and subject matter expert articles, columns and blogs for national dailies and magazines.
She has successfully motivated over 1000 clients with various health issues and challenges to achieve relevant, practical solutions. An optimist with a zeal for life, who has now expanded her offerings to innovate wellness programs for those with specialized needs, such as Cancer and Multiple Sclerosis. Vani holds multiple certifications from leading internationally-accredited and globally recognized fitness institutes.
Vani has conducted health & fitness workshops for leading corporate houses, conditioning and training camps for various sports communities, personal training programs for CEOs of multi-nationals, athletes, junior/senior sports professionals, among others. Leading sports companies frequently utilize her services as a Foot & Gait Analyst to conduct specialized training programs for various sports across the country, and also guide on appropriate foot-wear selection for athletes according to foot type, gait and movement biomechanics. This includes coaching coaches on incorporating essential strengthening and corrective program designs. She is especially sought after by people with challenging health conditions (chronic health issues, lifestyle related health conditions/disease, injuries, cancer, multiple sclerosis etc.), of all age groups, to help regain functionality (balance, strength, agility, flexibility, performance) and progress with their health, fitness and life coping abilities. Her motto is "Fitness for life" and not just events. Her combination of specialties, client profile and range, and extensive work experience, makes her unique in the country. Vani continues exploring and expanding the Scientific Application of Training Principles -modern and traditional - and their benefits for a diverse population.
She caters to International clientele through online consultations, including webinars. She is available as a guest speaker and presenter on various topics (SME and motivational) in addition to work with private clients.
To see what some of her clients say about their experiences, visit: http://bodyinmotion.in/testimonials/
... show less.
Payment Methods
Cash
Paypal
Credit/debit Cards
I am interested in working with people who have the following conditions:

| | |
| --- | --- |
| I am certified in: | Breast Cancer • Cancer - General • Women's Health |
| I am familiar with: | Alzheimer's Disease • Arthritis • Diabetes • Fibromyalgia • Heart Disease • Multiple Sclerosis • Parkinson's • Respiratory Disease • Stroke |
Education
Delhi University -- B.A. (Economics) Hons
Industry Certifications
American Council on Exercise (ACE) -- ACE Certified Personal Trainer
Rehab Trainer (Australia) -- Master Rehab Trainer
BOSU -- BOSU Personal Trainer Certification
Evidence Based Fitness Academy -- Master Instructor
Evidence Based Fitness Academy -- BarefootRx
Evidence Based Fitness Academy -- Barefoot Training Specialist
VibroGym -- Vibro Instructor
Cancer Exercise Training Institute -- Cancer Exercise Specialist
Continuing Education and Coursework
American Council On Exercise (ACE) -- Total Integrated Fitness Training
Pilates Institute of America -- Pilates Seminar and Master Class
Evidence Based Fitness Academy -- Foot Strike & Functional Movement
Evidence Based Fitness Academy -- Barefoot Balance Training
Evidence Based Fitness Academy -- Movement From Ground Up
American Council On Exercise (ACE) -- Metabolic Training
Vani's Locations
, GURGAON, HARYANA, INDIA 122018