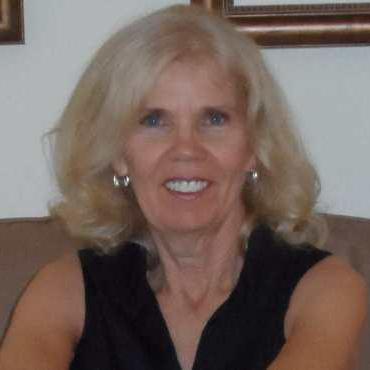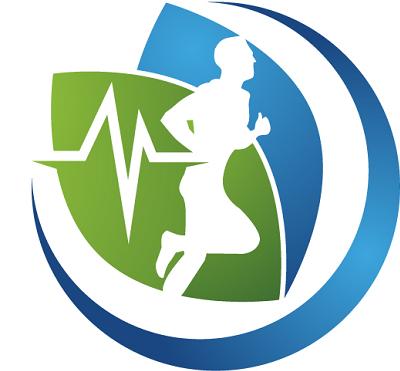 Fitness Professional

Viveca Park
Personal Trainer
Palm Beach Gardens, FL 33418
ABOUT Viveca
I am a certified personal trainer and a water aerobic instructor. I specialize in training women, baby boomers and the active aging.
In addition to helping one to get fit, I also work with the client's balance, mobility and functional fitness, as needed.
I mainly train clients in my private home fitness studio, however, I will train clients in their homes or their community gyms or pool.
Some clients prefer only water exercise because of their interest or because they can do many exercises in the water that they aren't able to do on land.
Sessions can be customized not only by the client's preferences, but also by the length of the session. I offer 30, 45 or 60 minute sessions.
I offer package discounts as well as cash discounts. Prices shown are typically for house calls and/or credit card payments.
... show less.
Payment Methods
Cash
Paypal
Credit/debit Cards
Personal Check
I am interested in working with people who have the following conditions:

| | |
| --- | --- |
| I am familiar with: | Alzheimer's Disease • Arthritis • Breast Cancer • Diabetes • Fibromyalgia • Heart Disease • Multiple Sclerosis • Parkinson's • Respiratory Disease • Women's Health • Obesity • Post-Surgical |
Industry Certifications
IDEA Health & Fitness Association -- Aging Strong
National Federation of Personal Trainers (NFPT) -- Personal Trainer
American Sports & Fitness Association -- Water Aerobics Instruction
BOSU -- Bosu Mobility and Stability for Active Aging Certification
Functional Aging Institute -- Functional Aging Specialist™
American Council on Exercise (ACE) -- Senior Fitness Specialist
Additional Certifications
CPR/AED -- Red Cross
Liability Insurance -- Locton Affinity, LLC
Techniques and Specialities
Fitness Activities and Specialty Areas
Fat Loss
Strength Training
Weight Loss
Flexibility
Stretching
Weight Training
Senior Fitness
Toning and General Fitness
Women's Fitness
Viveca's Locations
Palm Beach Gardens, 5516 Eagle Lake Drive, Palm Beach Gardens, FL 33418