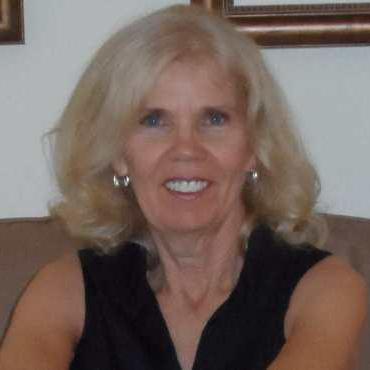 Return to Viveca'S Mainpage
More things to know about Viveca Velez

Are There any Special Promotions Available?

Yes, I offer an introductory summer discount on your first two visits. When you pay $40, you get a free consultation and two 60- minute personal training sessions in my studio.

What Services do you offer?

I offer customized one-on one personal training sessions. Sessions are based on your preferences and your physical limitations.

I offer personal training sessions for you and a friend.

Training sessions may include any of the following:

Vibration Plate
Recumbent Bike
Flexibility/Stretching
Functional Fitness
Cardiovascular
Balance Training
Post Rehab Exercises


I also offer water fitness sessions one-on-one or in a small group of up to 4 clients.

Why should I train with a personal trainer?

Here are some of the reasons why you might want to work with a personal trainer:

For accountability
To help you to be more motivated
To help you enjoy your workouts
To encourage you
To help you make regular exercise a habit
To help you look forward to your workouts
To learn new exercise routines
To help learn to do the exercises safely
To see results and help you reach your goals more quickly.