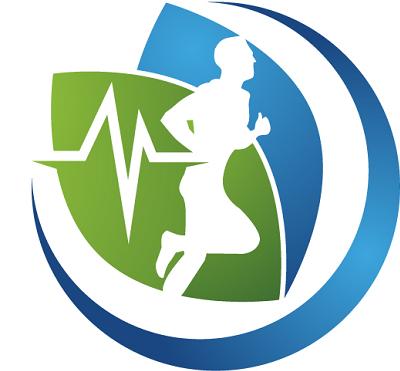 Personal Trainer with Orthopedic Specialty

Return to Emma'S Mainpage
More things to know about Emma Spanda Johnson

What do I need for the first session?

During the first session we clarify your preferences and fitness goals. We may perform relevant assessments, like balance testing. Supportive shoes may be helpful, but we can explore ways to workout, based on your setting and available options. So
"Come as you are."

What if I have chronic back pain?

Karin H. reports, "Emma's thoughtful stepwise progression of yoga exercises has been a major contributor to relief of my lower back pain which has accompanied me for many years as a result of long hours spent in grant and manuscript writing at my desk."

What if I have special needs?

Anne S. writes, " Even more important in truly helping people heal is Emma's empathy and intuitiveness to the individual she is involved with at that moment in time."

How soon will I see results?

Jon L. reports, "After only one session together, Emma has already positively impacted me. Her life experiences, drive and intelligence will undoubtedly ensure she meets the needs of her clients in novel and effective ways."

Do I need to work out on my own?

Laura G. says, "Emma's recommended exercises significantly improved my condition of scapular pain. That pain went away almost completely. I keep doing the exercises. I've been doing much better."

My doctor wants me to exercise, but who can I trust?

Joshua D. shares, "Emma has skills and experience that allow her to fill needs not as easily met by other trainers. Teaching corrective movement and posture based on an anatomical and physiological understanding of the human body is an important skill. Emma has that skill."

I'm recovering from a stroke. Can you help with that?

Dr. Mark P. wrote, "We can't thank you enough for your time, work and inspiration to get people active again after suffering a brain injury."

Is this only a physical fitness program?

Brooke M. explains, "Emma's determination to help others in all areas, whether it be a friend to talk to or helping those with chronic pain that need intense personal training or both, is impressive. it is clear that she focuses on mind and body and that she delivers the kindness and support that people need to reach maximum healing. I find it funny that in most cases "therapy" focuses on the one injury or muscle, when in fact, the individual could also be experiencing depression and mental anguish because of their injuries. It is clear that Emma is in tune with both."