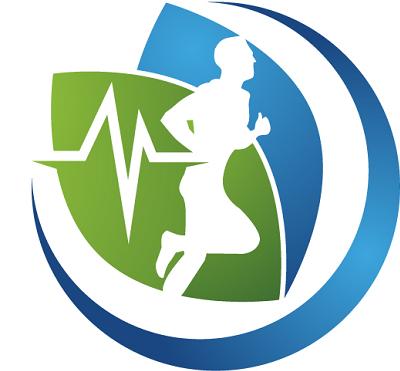 Personal Trainer with Orthopedic Specialty

Return to Emma'S Mainpage
Virtual Sessions
When you create an account at https://app.takeflight.live/ you can use two free 30-minute sessions (no payment info needed.) To access my schedule, add Emma Spanda Johnson as "Preferred trainer" in your profile.
With your fitness goals and concerns, I create a series of corrective exercises to develop body symmetry, function and comfort. Based on body weight or available equipment, you may use a floor mat, bed or chair.
We typically set a weekly time to meet. Ideally, you practice in between. Your feedback will lead to progressions and adaptations in your home program. Let's talk!

Emma has more than 5 Years experience with remote sessions.