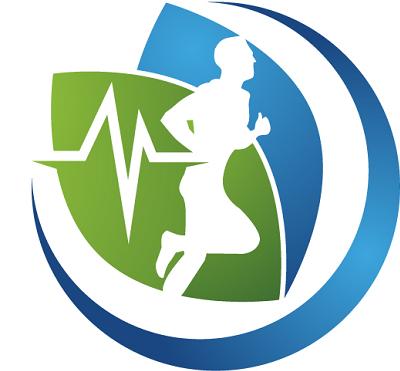 Fitness Professional

Return to Gina'S Mainpage
More things to know about Gina Baumgartner, NASM CPT,

What do you charge for your services?

$100 monthly for four 60 minute Small Group Personal Training Sessions

Tell me about what your small group personal training classes.

My clients want to keep doing all the things they enjoy doing as a mature adult. Whether that is kayaking, hiking, traveling across country, or simply getting down on the floor to play with their grandchildren. Therefore my classes will help you stay active. We achieve this by training in the 6 domains of physical function.

1. Musculoskelatal
2. Cardiorespiratory
3. Balance
4. Neuromuscular
5. Cognitive/Emotional
6. Mobility

Each week we focus on a different area of physical function. You will experience a different exercise session every time. Sessions are designed to meet each client's fitness goals and needs discussed at their fitness physical. We don't use weight machines. Classes are centered around functional movement. We use tubing, free weights, body weight, medicine balls, etc.

Are There any Special Promotions Available?

I offer a complimentary fitness physical. At your appointment we will discuss your fitness goals and any fitness limitations you may have. This helps me to custom tailor my exercise programs to meet your fitness goals. We will get a baseline of your strength, power, balance, flexibility, endurance, and agility. This also helps me find a baseline and help you improve in these areas.

What Services do you offer?

We offer small group personal training. Our specialty is 50+ training focusing on the goals many mature adults have. Each of our clients starts off with a fitness physical. During this session we discuss your specific fitness goals, any limitations due to past injuries or surgeries and take a base line of your flexibility, balance, agility and strength. Exercises performed in the small group personal training sessions are then tailored to each participants goals or limitations.