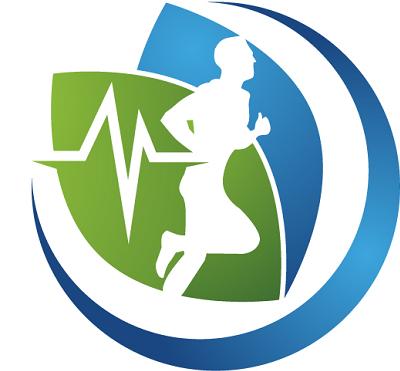 Fitness Professional

Gina Baumgartner, NASM CPT,
Senior Fitness Specialist,, Owner/Pro Health & Fitness, LLC
Woodstock, GA 30188
Return to Gina'S Mainpage
More things to know about Gina Baumgartner, NASM CPT,

What do you charge for your services?

$100 monthly for four 60 minute Small Group Personal Training Sessions

What Services do you offer?

We offer small group personal training. Our specialty is 55+ training focusing on the goals many mature adults have. Each of our clients starts off with a fitness physical. During this session we discuss your specific fitness goals, any limitations due to past injuries or surgeries and take a base line of your flexibility, balance, agility and strength. Exercises performed in the small group personal training sessions are then tailored to each participants goals or limitations.