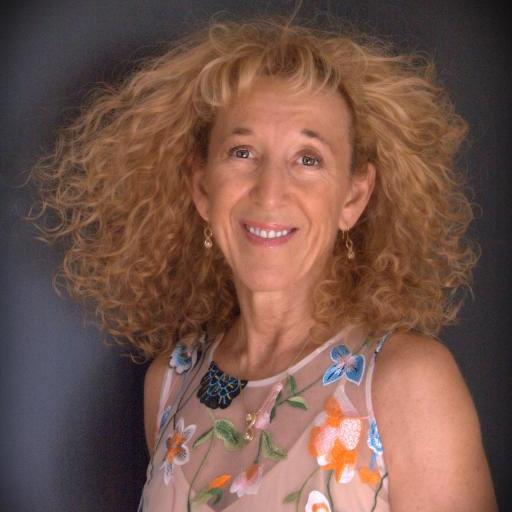 This professional member has demonstrated the following:
Evidence of a current certification, or vocational credential, from a reputable certifying or credentialing organization, and within the health and fitness industry; OR an associate's degree, or higher, from an accredited college or university in the field of exercise science, kinesiology, physical education, fitness, or a related field; AND
Evidence of current professional liability insurance.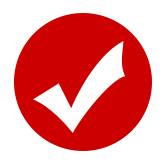 MedFit Verified
- Credentials and Insurance Verified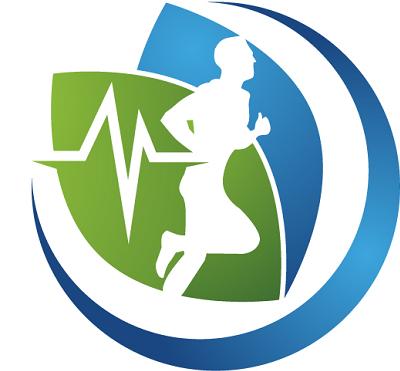 Fitness Professional

Return to Lisa'S Mainpage
Client Testimonials for Lisa Dougherty
We have 6 Client Testimonials for Lisa
Tired of Getting Injured on my own
Professionalism & Integrity
Sprint Triathlon World Championship
I highly recommend Lisa Dougherty to anyone who needs help recovering and reconditioning from an athletic injury. A few words about my circumstances might give you an idea if she could help you as well.
I had been a lifelong runner when in my mid 50's I decided to get more serious about racing triathlons (swim, bike and run races). I decided to specialize in the shorter distance sprint triathlons. I applied the training techniques I learned in college along with a few new tricks and in a couple of years was winning my age group in virtually every race I entered. In September 2009, I qualified to represent the USA in Triathlon World Championships held in Gold Coast Australia, and placed 5th in my age group (Yea me!).
In November 2009, I had a bike accident and fractured the main ligament attachment just below my left knee. I was unable to use my left leg at all for over 60 days, which caused significant atrophy of the left quadriceps. Most injuries are greater on one side of the body or the other and cause an imbalance while healing. In my case I had very effectively learned to favor my left leg. So when I started running and cycling again, my right leg quickly got into shape because it was doing the work for both legs. My gait was out of balance and my left leg was very lazy.
I have always done aerobic exercise and never strength trained, and was not very interested in starting. But I had never been seriously injured before, and my usual workouts were not working. So it was time for the old dog to learn something new. This is where Lisa came to my rescue. She showed me how to exercise my legs one at a time to build strength evenly in both sides. Her knowledge of anatomy and experience in the gym made it easy for her to isolate the specific muscles and movements that needed work. I was surprised to find that more of my body was affected than the muscles in the immediate injury area. Lisa showed me all the areas that needed work and how to properly strengthen them.
I knew I needed strength work, but had no idea how important balance work was. Lisa showed me and I became a believer in balance work. I have continued to incorporate balance work in my permanent exercise routine. I am certain that working with Lisa speeded my recovery and got results that would be difficult to achieve in any other way.
After spending some time in the gym, I had the opportunity to observe a number of trainers working with their clients. There is clearly a difference between various trainers. I personally believe Lisa in unmatched because of her combination of knowledge, analytical skills, attention to detail, encouraging and helpful style, and meticulous record keeping.
So was Lisa successful? Here are the results, and you tell me. By June 2010, compared to a year earlier my weight was up 2 pounds, with 3 pounds more muscle and 1 pound less fat. Not bad at all. In September 2010, I went to Budapest, Hungary and again competed in Sprint Triathlon World Championships, where I placed 2nd in my age group. Few things match representing your country on the winner's podium at a world class event. Thanks, Lisa!
With great appreciation,

2013-12-20
I challenge you to find someone better!