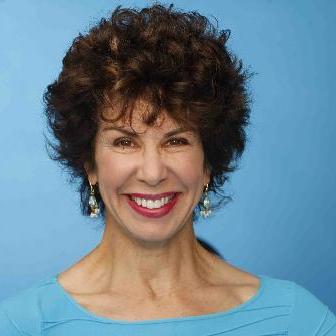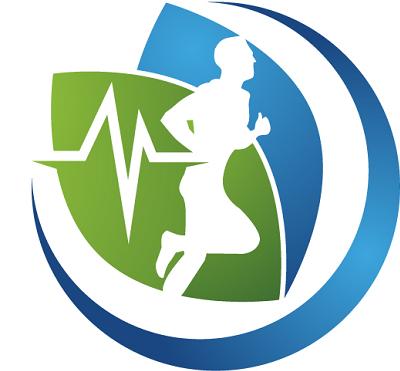 Fitness Professional

Return to Lori'S Mainpage
Client Testimonials for Lori Michiel, NASM-CPT
We have 6 Client Testimonials for Lori
Lori's trainers and what they ...
My mother, Sandra, started working out a couple of months ago and it has been such an amazing life changing experience for her. My Mom hated the idea of exercise, but as soon as she started working with Lori Michiel Fitness trainers, she has become stronger and more flexible. Her balance is better, her self-esteem has improved and most importantly, she is LOVING IT and has inspired my Mom to live a healthier lifestyle. I am so proud of my Mom and so thankful that I found Lori.
— Rachel
2016-12-22
The Walk to End Alzheimer's
We have had the pleasure to work with Lori at our Walk to End Alzheimer's events and she is such a pro! She is extremely professional and does a terrific job. We appreciate her commitment to our cause and know that the crowd truly enjoys her. Many, many thanks to Lori and to Lori Michiel Fitness.
— Jean D., (former)Vice President of Marketing & Communications, Alzheimer's Association, California Southland Chapter
2016-12-22
Lori and her trainer helped my dad
We are grateful for the wonderful work Lori and her trainer, Mary, have done. I would not hesitate to recommend Lori Michiel or her team to anyone who feels that they need someone to work on a fitness routine that understands how older bodies move and respond to exercise.
2016-12-21
Geriatric clients benefit
Congratulations to my friend and colleague on her first issue of "Fitting News with Lori Michiel Fitness", another venture that illustrates Lori Michiel's passion and dedication to helping everyone stay healthy and strong regardless of age or limitations.
For the past seven years, my clients have reaped the benefits of working with Lori Michiel and her team. My clients are living with less pain, greater strength, endurance and flexibility; fewer falls as well as less depression and more energy for life. Speaking as a Professional Geriatric Care Manager, physical exercise is an integral component of a Care Plan, especially for my clients with health issues. Moving the body is essential to physical, emotional and cognitive well-being and Lori and her trainers know how to safely and effectively engage my clients in an exercise program that is appropriate for their needs.
— Jill M. Geriatric Care Management, Aging Interventions
2016-12-21
I would recommend you anytime
Lori — I just wanted to put in a plug for you as a trainer. I've been very impressed with how you individualize your training and make an effort to get a question answered if you don't know the answer. Not only did you check out my condition (Fibromyalgia) and how you can help, you sent me an email within the same day as we saw each other. You're organized and fun to work with. I asked for some cheat sheets so I could practice at home and remember what to do and you had them ready the next time I saw you. You have a great, cheerful attitude. I would recommend you to anyone!
— Barb
2016-12-22
Confident in pushing my limits at 60+
I've become more confident in pushing my limits as I learned techniques from Lori that were customized to my age and condition. Before, I would pull back from activities for fear of pain or further injury, but she taught me how to build muscle and stamina progressively and safely. Confidence is built on a series of successes; The Lori Methodâ"¢ works!
Lori's principles of dynamic stretching revolutionized the way I approach stretching. I've seen a great increase in flexibility and have even built additional strength using her techniques.
2016-12-21