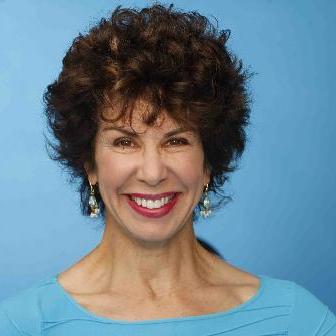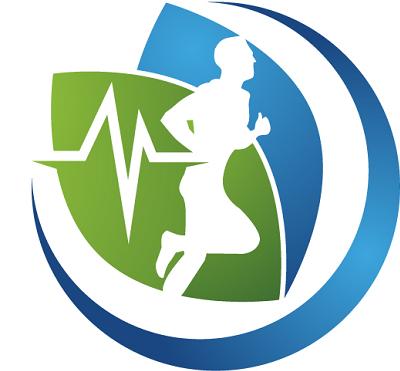 Fitness Professional

Lori Michiel, NASM-CPT
President and Founder, Lori Michiel Fitness Senior Fitness Specialist
West Hills, Ca 91308-4204
Return to Lori'S Mainpage
Virtual Sessions
Technology doesn't have to be so daunting. By the time you know it, another month will pass and if you are not taking care of yourself now, or changing your routine, it won't take long before your muscles get mushy and weak. You also risk developing complications from diabetes, spinal issues, osteoporosis, Parkinson's disease or more.

One solution is a personal assessment on Zoom or other platforms to evaluate your strengths and weakness. Switching to virtual training for now is safer than you think.

Lori has more than 2 Years experience with remote sessions.