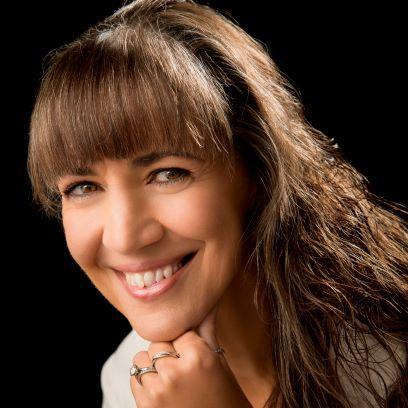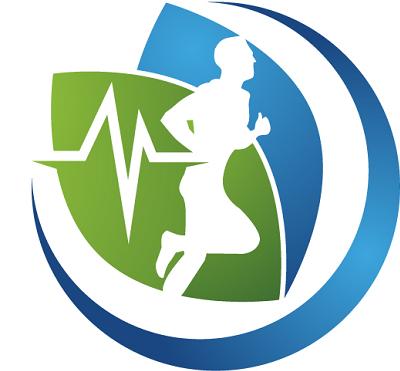 Medical Fitness Specialist

Return to Sharon'S Mainpage
Client Testimonials for Sharon Bourke
We have 2 Client Testimonials for Sharon
Neurological Issue
I was so lucky to find Sharon. I have a neurological issue that can be a problem when exercising. She was the only trainer I've met who took the time to research my condition and worked with me in a way that enabled me to exercise. Through her sensitivity to my limitations and in-depth knowledge of biomechanics and physiology, I was able to increase my strength, flexibility and cardiovascular system to a point I never thought possible."
2016-07-21
Hypermobile Condition
Sharon is an outstanding trainer. I started training with her on January 2013. I have been a dedicated client since then. She is very knowledgeable and constructs workouts to match your body's style as well as capabilities. I started with one-on-one session's for about 6 months and currently Sharon creates programs for me to do on my own. I really do enjoy working with Sharon. She is a very dedicated trainer and a wonderful person.
2016-07-21