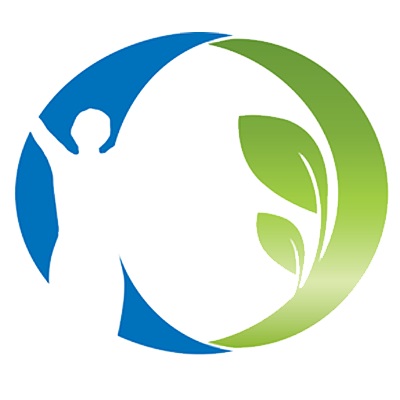 Health & Wellness Coach

Medical Fitness Specialist

ABOUT Contact Fergie
Yvonne Ferguson-Hardin BS. ,CGI,MFS.
Yvonne (Fergie)Ferguson- Hardin is the Chief Executive Officer and Founder of Fergies Instructional Training. F.I.T. LLC ., located in Germantown, Philadelphia, PA. Her professional Certifications and credentials include the following;-
*B.S Therapeutic Recre
... show more.
Payment Methods
Cash
Paypal
Credit/debit Cards
Personal Check
Virtual Sessions
Virtual sessions are streamed live on Zoom. Exercise classes lasting from 30 -45 minutes and 1-1 Personal Coaching and Personal Training consults rang ...Learn more

Contact Fergie has more than 2 Years experience with remote sessions.
I am interested in working with people who have the following conditions:

| | |
| --- | --- |
| I am certified in: | Alzheimer's Disease • Arthritis • Breast Cancer • Multiple Sclerosis • Osteoporosis • Stroke • Women's Health • Obesity • Post-Surgical |
| I am familiar with: | Cancer - General • Diabetes • Fibromyalgia • Heart Disease • Parkinson's • Respiratory Disease |
MedFit Certifications and Coursework
Multiple Sclerosis (MS) Fitness Specialist Online Course
Education
Temple University -- Therapeutic recreation
Montgomery County Community College -- Physical Education
Temple University -- Therapeutic Recreation
Industry Certifications
American Council on Exercise (ACE) -- Group Fitness instructor
Continuing Education and Coursework
Cancer Exercise Training Institute -- Cancer Exercise Specialist Advanced Qualifications
Additional Certifications
CPR/AED -- Red Cross
Liability Insurance -- Fitness & Wellness Insurance
Techniques and Specialities
Health & Wellness Coaching Techniques
Contact Fergie's Locations