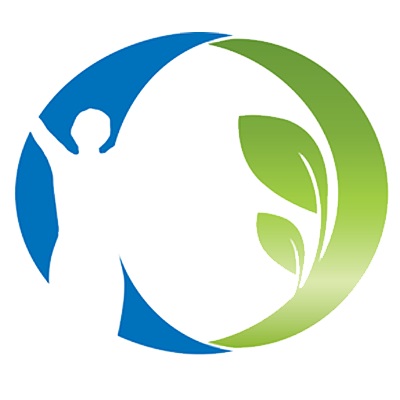 Health & Wellness Coach

Medical Fitness Specialist

Return to Contact Fergie'S Mainpage
Fergie\'s Instructional training, Where movement meets possibilities.
This video is a compilation of actual footage of Fergie teaching fitness classes to different populations. It includes an interview where Fergie is featured on 'Significant TV with Creator 'Franne McNeal. Participants are shown outside, inside using boxing gloves, working on balance, flexibility, partner exercises.
https://youtu.be/HnhITQ6EEWg
Make 2021 the best year ever!
'Fergie's Instructional Training ' is here for you. We help you to create the best fitness plan for you and show you how to maintain the schedule so that it becomes a lifestyle. Don't wait, you are too important ! Call today. Fergie's FIT Team.
https://www.instagram.com/p/CJl3pKBneK7/?utm_source=ig_web_copy_link