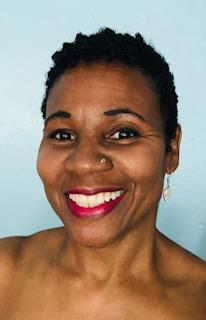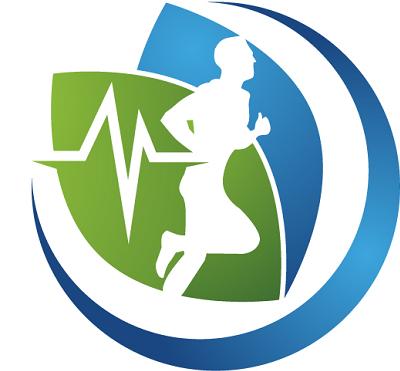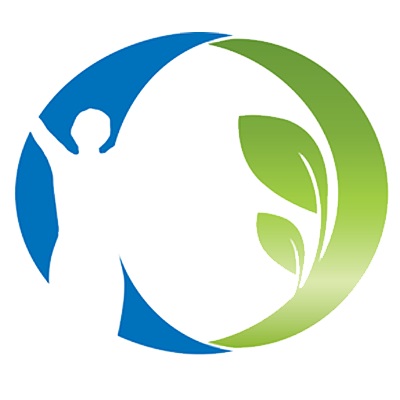 Fitness Professional

Health & Wellness Coach

Yvonne Ferguson-Hardin CGI,PT
CEO and Owner., Fergie's Instructional Training (FIT) LLC
Philadelphia, PA 19144
Return to Contact Fergie'S Mainpage
More things to know about Yvonne Ferguson-Hardin CGI,PT

DO you specialize in any populations

I Specialize in Men and Women 50 and older. The 'Efficacy in Aging Program' has been created and designed with a fitness system of exercises for this group so that they can become and remain functionally fit. In the series are also specific stretching exercises that can and must me conducted by everyone to maintain optimal flexibility, efficient circulation and effective heart health.
Fergie's Instructional Training, is a business that makes it possible to make movement to become easier and more enjoyable.

What Services do you offer?

Fergie's Instructional Training offers very specific personal service to clients. After evaluating, Programs are created to improve the lives of participants through movement, and inspire them find enjoyment in their leisure lifestyle again. Specialized consultations include(but are not limited to), clients who may need corrective exercises ,Cancer Exercise (for breast cancer victims), Stroke consults, Flexibility/Strength and endurance consults. Programs are designed to improve the lives of recipients and empower them to move past their limitations.

How has your life prepared you for your role and responsibilities in the Health and Fitness arena?

I have worked in fitness for over 30 years and specialized in the older adult for the last 20 . Working as a Brain Injury Therapist, prepared me for clients who had life changes that happened immediately. Working as a Therapeutic recreation Director in three Long term care homes with diverse populations has taught me about what the older adult want ,need,and how they should be treated. My passion for health and Fitness has propelled me along my path in many roles, a fitness instructor,Health Coach, Personal trainer,Wellness Manager, Aerobic Director,Personal Trainer ,Fitness Specialist..and the list goes on.The common theme is a love for health and fitness and sharing my knowledge and life experiences with others to positively impact them too.