Pilates Works
Practical Pilates and Functional Fitness
Fort Worth, TX 76110
Hours of Operation
Personal training sessions are available by appointment Monday thru Saturday. Group classes (and some personal training sessions) can be reserved online with advance payment through our website reservation system or through our iPhone app. For a full list of options for personal training by appointment (for privates, duets, or trios), please call or e-mail.
Payments Accepted
Cash
Credit/debit Cards
Personal Check
Services at this facility
Fitness Professional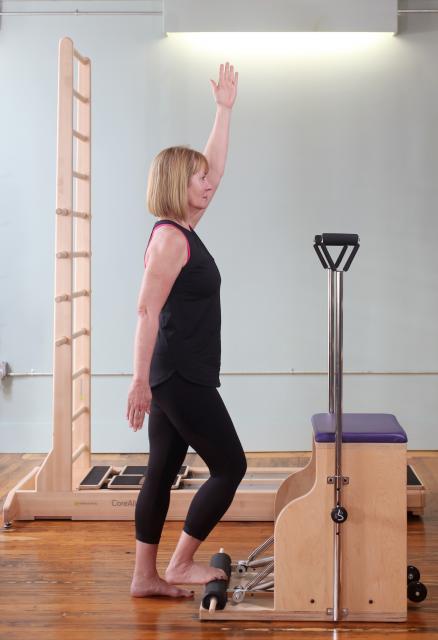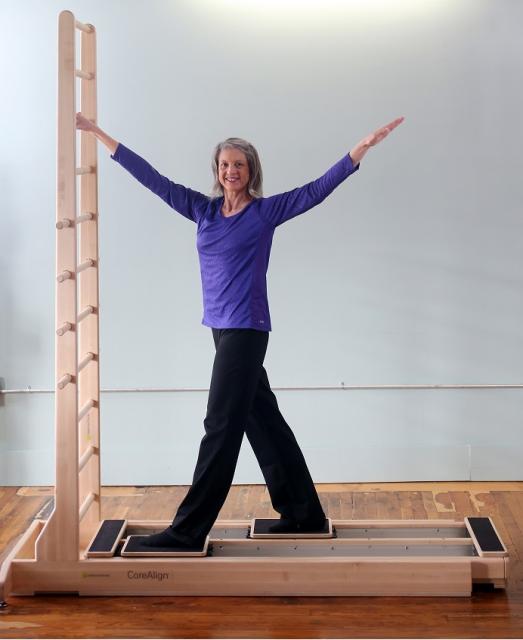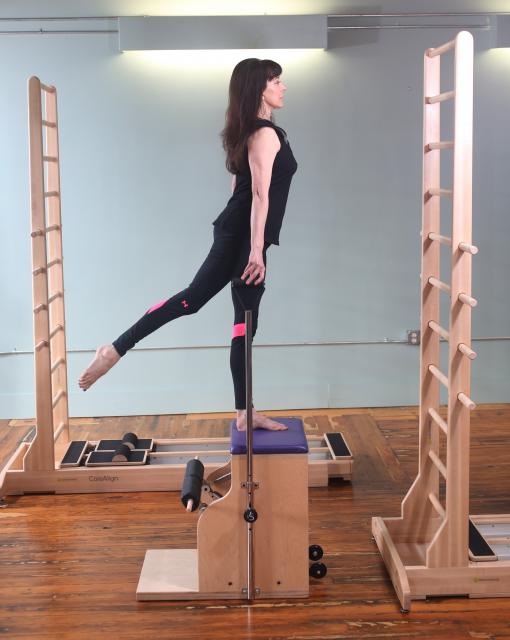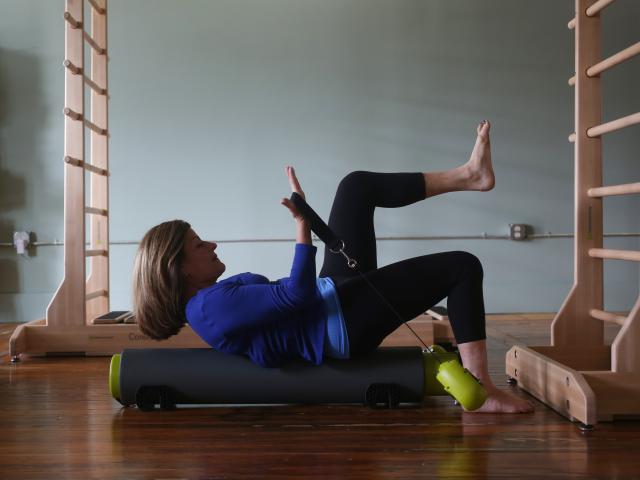 ABOUT Pilates Works
Pilates Works is a boutique fitness studio dedicated to providing effective exercise programs for "real people" of all ages through a combination of Practical Pilates & Functional Fitness methods to help you BE STRONG for a healthy and happy lifestyle. As Joseph Pilates said, "Physical fitness is the first requisite of happiness."
No matter what your background or experience level, we're here to guide you through appropriate challenges to gradually become the more fully functioning mover you're capable of becoming. We have some of the finest and most experienced instructors in the business here to serve you, so why go anywhere else?
Studio owner Kerry Kreiman is a certified Functional Aging Specialist with the Functional Aging Institute (fitness program design for clients over the age of 50) and a PFilates Certified Instructor in Pelvic Floor Performance Training (bladder control training), in addition to being a Comprehensive Pilates Instructor.
Andrea Carroll is a Post-Rehabilitative Breast Cancer Exercise Specialist with the Pink Ribbon Program in addition to being a long-time Pilates instructor. She also has a great deal of experience working with clients for post-rehabilitation for hip and knee replacements.
Beth Ruder is a Master Instructor for Balanced Body University in addition to being a comprehensive Pilates instructor and holding a Master's degree in Kinesiology, and she has many years of teaching experience with a wide variety of clients of all ages and abilities.
Not sure you're ready to start moving? Call to schedule a tour of the facility to learn more.
... show less.
Pilates Works Locations
Pilates Works, 2112 Mistletoe Boulevard, Fort Worth, TX 76110
Get Directions
Our Facility is interested in working with people who have the following conditions:

| | |
| --- | --- |
| Professionals on site are Certified in: | Breast Cancer |
| Professionals on site are familiar with: | Alzheimer's Disease • Arthritis • Cancer - General • Diabetes • Fibromyalgia • Heart Disease • Mental Disorders • Multiple Sclerosis • Parkinson's • Respiratory Disease • Stroke • Women's Health |
You will find these MFN members at Pilates Works