Pilates Works
Practical Pilates & Functional Fitness
Fort Worth, TX 76110
Hours of Operation
Personal training sessions are available by appointment Monday thru Saturday. Group classes can be reserved online with advance payment through our website reservation system or through our iPhone app. For a full list of options for personal training by appointment (for privates, duets, or trios), please call or e-mail. Interested in a tour? Contact us to set up a time so we have an instructor available to answer your questions and acquaint you with our offerings. We'd love to have an opportunity to show you around!
Payments Accepted
Cash
Credit/debit Cards
Personal Check
Services at this facility
Fitness Professional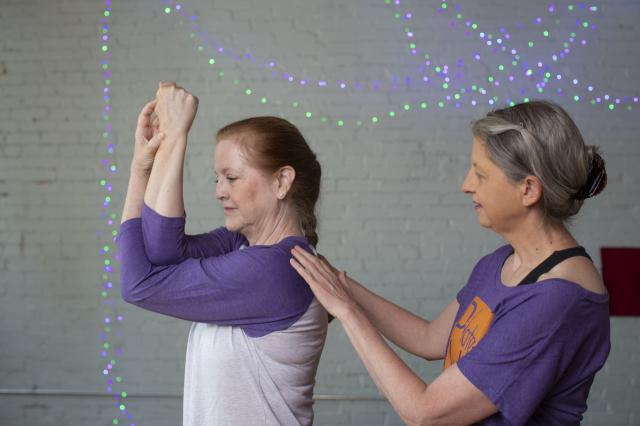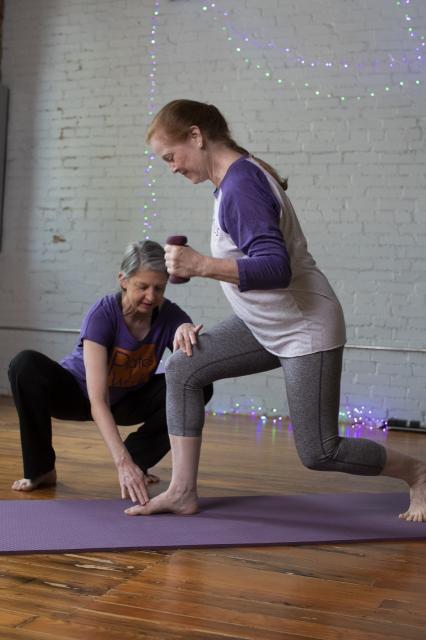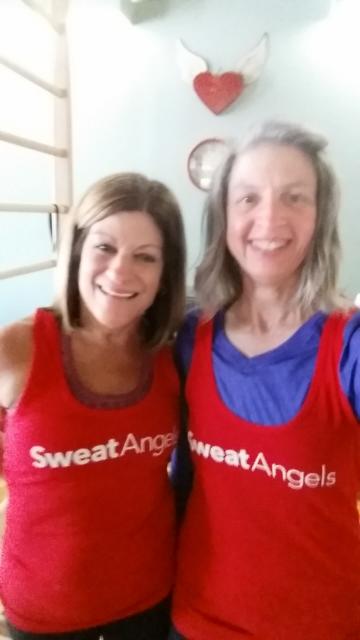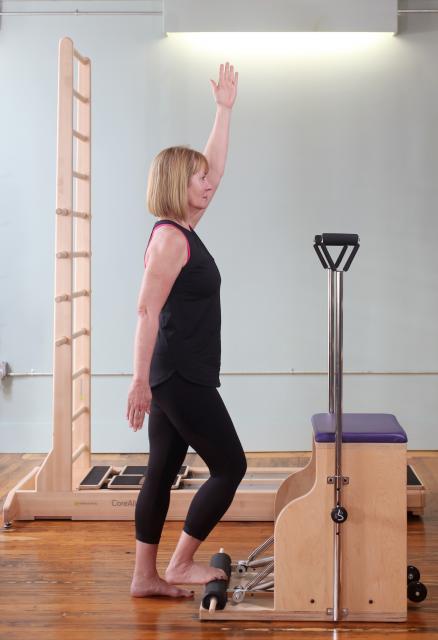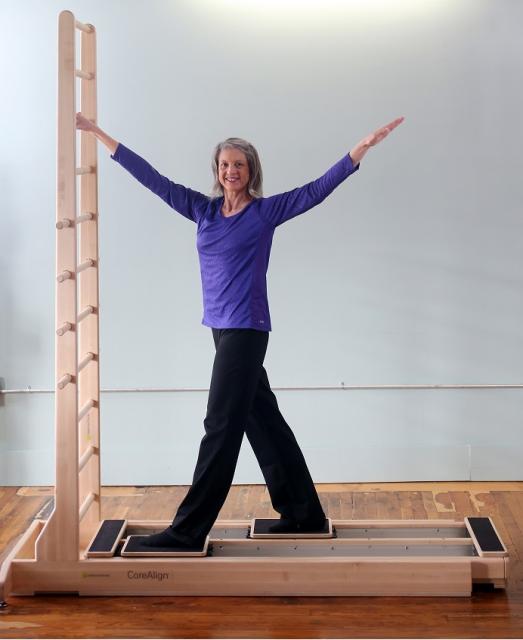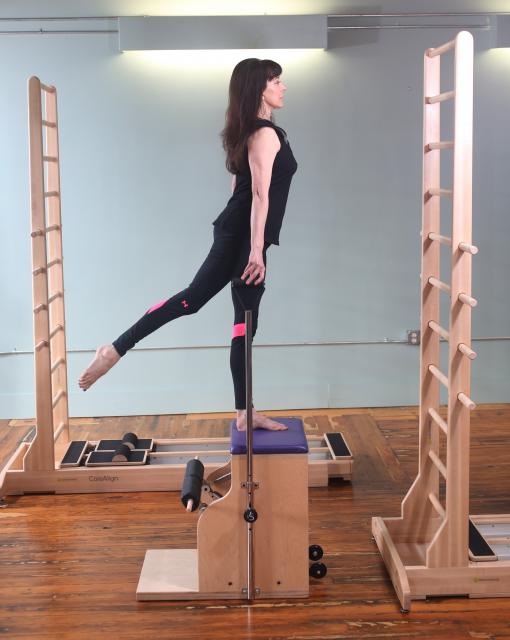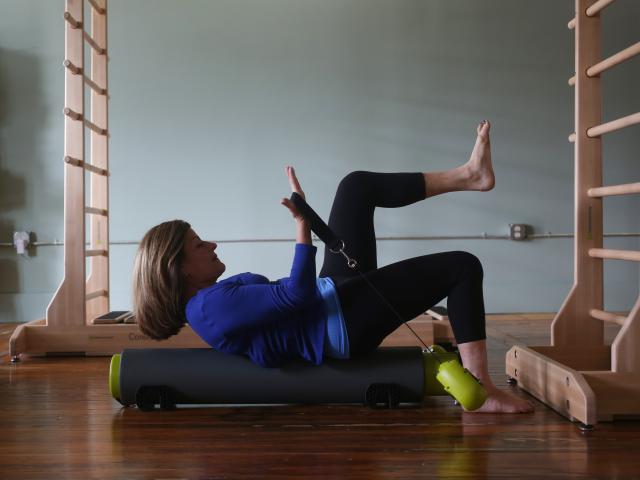 ABOUT Pilates Works
Pilates Works is a fitness studio for adults who want to live life as fully as possible in healthy, happy bodies!
We're dedicated to providing effective exercise programs for "real people" of all ages through a combination of Practical Pilates & Functional Fitness methods to help you BE
... show more.
Pilates Works Locations
Pilates Works, 2112 Mistletoe Boulevard, Fort Worth, TX 76110
Get Directions
Our Facility is interested in working with people who have the following conditions:

| | |
| --- | --- |
| Professionals on site are Certified in: | Breast Cancer • Osteoporosis • Post-Surgical |
| Professionals on site are familiar with: | Alzheimer's Disease • Arthritis • Cancer - General • Diabetes • Fibromyalgia • Heart Disease • Mental Disorders • Multiple Sclerosis • Parkinson's • Respiratory Disease • Stroke • Women's Health • Obesity |
You will find these MFN members at Pilates Works