ABOUT US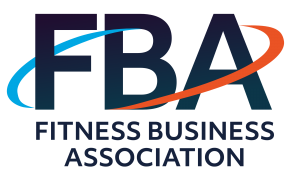 The FBA is led by award-winning educators sharing their fitness business knowledge without the huge price point.
For all fitness professionals and fitness businesses. Physical location or not.
Learn more about FBA at fbafitness.com
Learn about our virtual conference called SUCCEED! at fbasucceed.com
FOR MFN MEMBERS
MFN professional members receive 50% off your first 6-months, only $23!
ABOUT OUR COMPANY

Why We Do it
The FBA offers access to world-class business education AND a massive virtual conference that provides a massive influx of new ideas. We empower you to grow your business the right way.
Through the FBA, fitpros, studios and gyms SUCCEED!, and elevate their positions as leaders in their communities.
The FBA builds on the passion, compassion and courage its members have already shown,
delivering the insight necessary to thrive in the fitness industry.
Join Our Association
Strengthen Your Credibility. 91% of consumers prefer a fitness studio that is a member of a professional trade association and abides by their code of conduct.
Learn more about membership at fbafitness.com
---
Are you a member of this association?
We like to ensure that our partners provide you with the same experiences you would come to expect from MFN. Contact us and tell us about your experience.​​