ABOUT US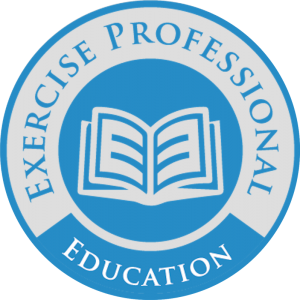 ExerciseProEd.com provides fresh content for ​exercise professionals ​seeking to take their career to the next level. Exercise Professional Education was founded by Greg Mack, ACE-CMES, ACE-CPFT, and represents over 27 years of professional work.
ExerciseProEd.com is suited for personal trainers, strength and conditioning coaches, physical therapists, occupational therapists, performance enhancement specialists, and exercise physiologists. Any profession that is using exercise to improve client health and wellness will benefit from this material.
The core coursework is the Muscle System SpecialistTM course. This material covers critical topics for Exercise Professionals including: Professional Identity and Role Delineation, Sales Interviewing, Transactional Analysis, Physical Assessment, Data Analysis, Decision Making, Program Planning, Client Education, Communication with Medical Providers, and more.
Visit our website, exerciseproed.com
FOR MFN MEMBERS
MFN professional members receive a 10% discount
PRODUCTS & SERVICES
Muscle System SpecialistTM Course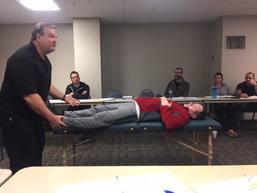 This foundational course sets the stage for all future courses. It represents over 27 years of work, education, and experience. It is an entire system for operating a technical exercise service that addresses the assessment, improvement, and maintenance of human motor control. This course may change the entire direction of your professional practice in an exciting, dynamic, and satisfying direction.
Muscle System SpecialistTM: Advanced Course
For graduates of the foundational course. ​This content and experience takes knowledge and skill obtained in the foundational course to new heights. Includes new material based on the current literature informing exercise, human movement, and science-backed strategies to assess the motor control of your client. Provides a methodological framework to address and improve motor control as expressed in exercise and daily movement. There will be a tremendous amount of practical application.
Selling Training for Exercise Professionals: ​Sales Process and Interviewing
Certifications, College Degrees, and Advanced Continuing Education Courses are all important to being a great exercise specialist. However, if you can't get anyone to hire you then it's all for naught! The "Selling for Exercise Professionals Course" will teach you a complete system, with a sound ethical, philosophical, and tactical approach.
View full course details and purchase, exerciseproed.com/details