ABOUT US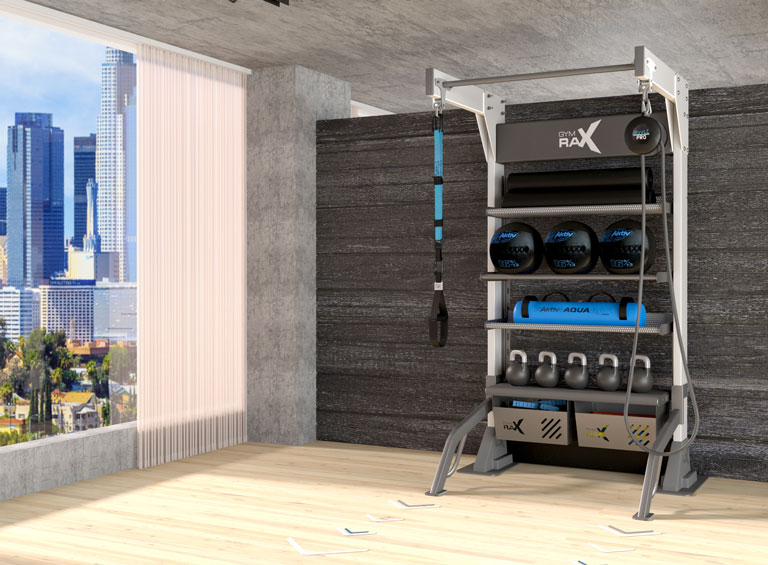 At Aktiv, we amplify functional training spaces for health clubs, boutique studios, and fitness amenities alike. Our mission is to design safe, and supremely functional spaces supporting our clients delivery of inspirational exercise experiences.
We balance exercise trend and technology to amplify uniquely experiential training spaces. Our expertise spans all sectors including health clubs, hospitality, residential, workplace wellness, and sports specific training environments.
Aktiv's premium training tools and Gym Rax® Storage & Suspension rigging power today's most sought after workouts.
Visit our website, aktivsolutions.com
FOR MFN MEMBERS
MFN professional members receive 20% off the in Aktiv Shop (excludes GymRax products).