These businesses support our network and the professionals who serve the community.
Learn more about travel opportunities and discounts from our partners below. Have a safe trip!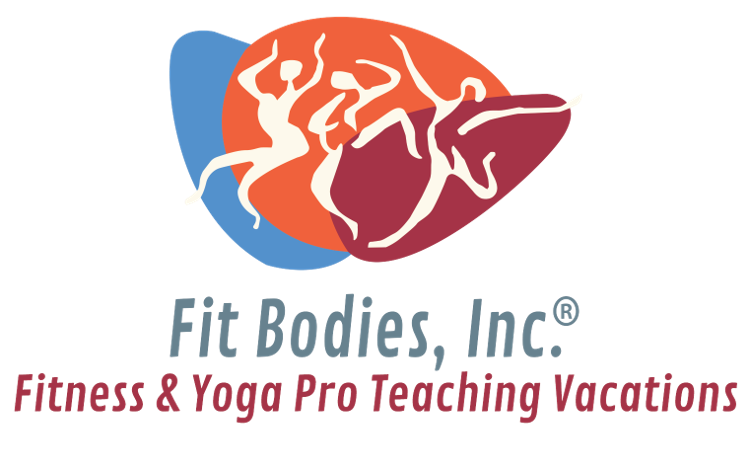 Fit Bodies Inc is the largest teaching vacation organization in the world servicing fitness/yoga/sports professionals' vacation bookings at FitnessProTravel.com. Fit Bodies, Inc. also manages groups and retreat outings for the fitness enthusiast! FitnessProTravel.com
See more...