Press Release
Dr. Joel Fuhrman Joins the Medical Fitness Network Advisory Board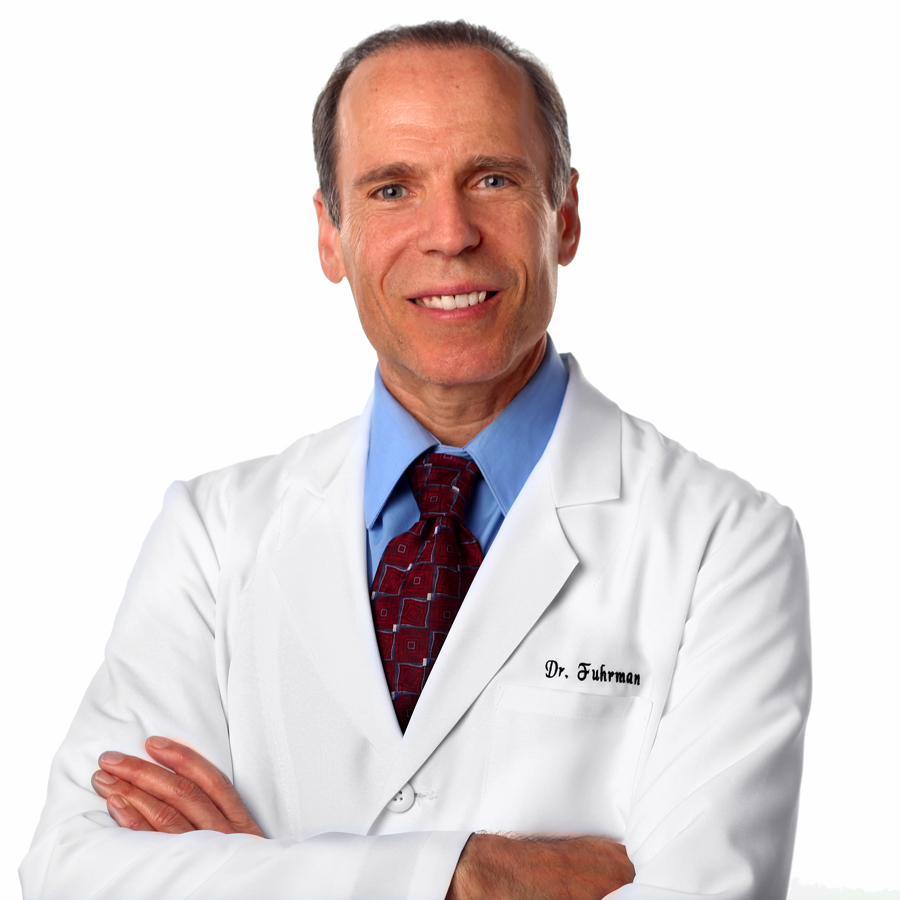 January 17, 2016  Orange County, CA. — Today, Medical Fitness Network (MFN) announced that Dr. Joel Fuhrman would join its board of advisers.  We are pleased to have his valuable experience and expertise help guide our mission to promote a more holistic team approach to healthcare and expand our national network.
"As the Medical Fitness Network strives to meet the needs of a diverse group of health seekers to appropriately targeted professionals, awareness and utilization of nutritional science in the recovery process for almost all chronic disease is important," said Dr. Joel Fuhrman.  "Nutritional excellence is not just preventative, but effective therapeutically; and it gives us an unprecedented opportunity in human history to live better and longer than ever before. I look forward to contributing education in this area for the visitors to the MFN site as well as help provide outreach to the community about this project."
Joel Fuhrman, M.D. is a board-certified family physician, New York Times best-selling author and serves as the President and research director of the Nutrition Research Foundation. Dr. Fuhrman is an internationally recognized expert on nutrition and natural healing, and has appeared on hundreds of radio and television shows on ABC, NBC, FOX, CNN and the Discovery Channel, including The Dr. Oz Show, The Today Show, Good Morning America Live with Kelly and Michael. Dr. Fuhrman's own hugely successful PBS television shows, 3 Steps to Incredible Health and Dr. Fuhrman's Immunity Solution, and his latest show, End Dieting Forever, bring nutritional science to homes all across America.

###
The Medical Fitness Network (MFN) The mission of the MFN is to improve the quality of life for those with chronic disease, medical conditions, need pre and postnatal care, or seek help for healthier aging by connecting them to qualified fitness and healthcare professionals.  MFN provides a free national online referral network of exemplary fitness and allied healthcare professionals with a background in treatment and rehabilitation of various diseases and medical conditions.  For more information, visit: www.medicalfitnessnetwork.org