Press Release
Dr. Nicholas DiNubile Joins MFN Advisory Board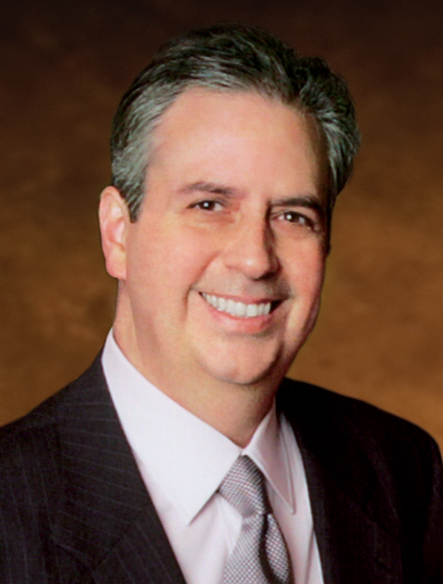 January 29, 2016, Orange County, CA — Today, Medical Fitness Network (MFN) announced that Dr. Nicholas DiNubile would join its board of advisers.
"We are thrilled to add this remarkable man to our distinguished board of advisors," said MFN Co-Founder & CEO, Lisa Dougherty. "Dr. DiNubile's vast experience and influence will help support and promote MFN's mission to create a free registry of fitness and allied healthcare professionals for medical and health organizations who do not offer resources."
"I am honored to be working with the Medical Fitness Network," said Dr. DiNubile. "There is a unique opportunity to dramatically improve the health of our nation by connecting the medical and fitness communities, and improving the communication between these groups who traditionally have not interacted, resulting in direct benefits to the populations we serve."
Dr. Nicholas DiNubile is an Orthopaedic Surgeon specializing in sports medicine in private practice in Havertown, Pa.  He has been consistently chosen in "Best Doctors in America" and is also named a US News World Report "Top Doctor".  He is the bestselling author of the FrameWork series of health and wellness books and executive producer and host of the award winning national PBS television special, "Your Body's Framework".  He is the Chief Medical Advisor for the American Council on Exercise (ACE) and Vice President of the American Academy of Anti-Aging Medicine.  He has been featured on Good Morning America, The Today Show, CNN, HBO Real Sports, National Public Radio, and in the New York Times, the Wall Street Journal, the Washington Post, Newsweek, and numerous other publications. Over the years, he has served on the advisory board of every major fitness publication including Muscle & Fitness, Men's Health, Men's Fitness and Shape magazines. Through his extensive media work, he is one of the most quoted doctors in America.
###
The Medical Fitness Network (MFN) The mission of the MFN is to improve the quality of life for those with chronic disease, medical conditions, need pre and postnatal care, or seek help for healthier aging by connecting them to qualified fitness and healthcare professionals.  MFN provides a free national online referral network of exemplary fitness and allied healthcare professionals with a background in treatment and rehabilitation of various diseases and medical conditions.  For more information, visit: www.medicalfitnessnetwork.org