Did you decide to start eating a plant-based diet in 2022? No matter your reason—health, the environment, or animals—you're making an excellent choice.
But now you may be wondering: How do I get stated? The good news is that eating a plant-based diet is easier than ever, and I've got a few tips to help you get started.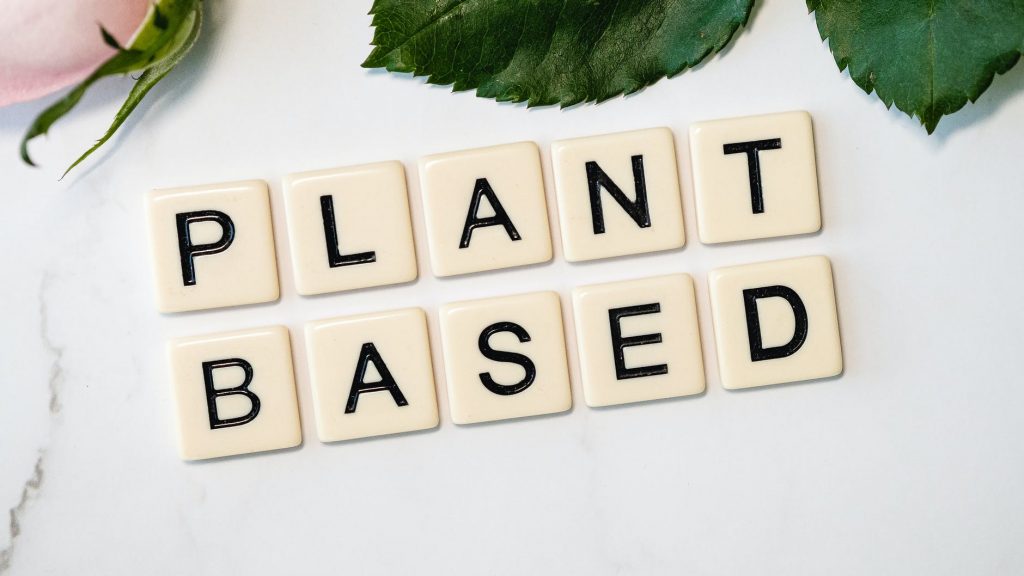 Veganize your favorite foods
Going plant-based doesn't mean you have to give up your favorite foods! Chances are, you're already eating plenty of foods—like oatmeal, pancakes, burritos, chili, pizza, pasta, and even brownies—that are easily made plant-based by simply leaving out the meat and cheese and swapping dairy milk for plant milk. Prepared plant-based alternatives to burgers, chicken, sausage, cheese, eggs, etc., which you can find in many grocery stores, can also help ease your transition from animal products while you explore the wide world of plant-based meals.
Expand your palate
In addition to veganizing your favorite foods, make sure you have fun trying flavorful plant-based foods that may be new to you. There are countless plant-based cookbooks and online recipes to get you started. How about trying Thai Crunch Salad With Peanut Dressing, Farro with Miso Mushrooms, Kale, and Walnuts, or Lentil and Split Pea Soup with Fennel and Orange?
Stock up
Now it's time to stock your shelves and refrigerator. Be sure to eliminate sources of temptation. It's much easier to stay on track when you're greeted by enticing healthful choices, rather than those you're trying to leave behind. Use the recipes you've picked to make a grocery list of all the ingredients you'll need. You might even find that you'll save some money when you check out. Recent research shows that a vegan diet can reduce food costs by up to one third.
Dine out
Finding plant-based options while dining out is easier than ever. Happy Cow is an app and website that lists restaurants around the world with vegan options. You can also explore cuisines from around the world—like Chinese, Ethiopian, Indian, Japanese, Latin American, and Middle Eastern—many of which feature plant-based foods as staples. But if you end up at a restaurant that doesn't appear to have a plant-based option on the menu, politely explain that you don't eat meat, dairy products, or eggs, and ask the server if it's possible to modify a menu item or for the chef to make something. They're often glad to, depending on the ingredients they have.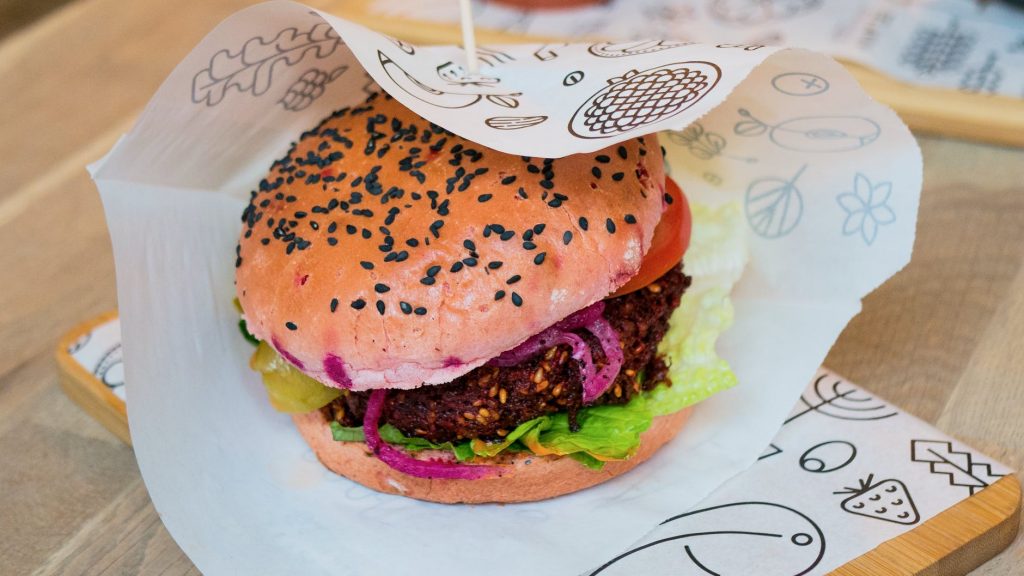 Take B12
Eating a variety of fruits, vegetables, grains, and beans provides all the essential nutrients your body needs. It's also important to include a reliable source of vitamin B12 in your diet. You can easily meet your B12 needs with a daily supplement or fortified foods, such as vitamin B12-fortified breakfast cereals, plant milks, and nutritional yeast.
Talk to your doctor
At your next appointment, let your doctor know that you're following a plant-based diet. If you've made improvements in your health, your doctor may be keen to hear what you're doing! 
Get support
Dietary changes are more effective when you have consistent support or even a friend making the same changes along with you. Try reaching out to friends and family, meetup groups, social media groups, mentors or allies, or co-workers. 
Stay inspired
Keep learning about the benefits of a vegan diet with books, documentaries, and podcasts. I'll share a few of my favorites. Book: The Vegan Starter Kit. Documentaries: Forks Over Knives, What the Health, and They're Trying to Kill Us. Podcasts: Rich Roll and The Exam Room.
Take a class
The Physicians Committee has a wide range of classes. If fact, we're launching One Healthy World on Jan. 13. The free program—taught in English, French, Spanish, and Mandarin—will revolutionize your health in six sessions, all free and on demand. We also offer in-person and virtual Food for Life classes around the world.
Download an app
The 21-Day Vegan Kickstart, developed by doctors, dietitians, chefs, and experts in vegan cuisine, features meal plans, recipes, and advice from nutrition experts.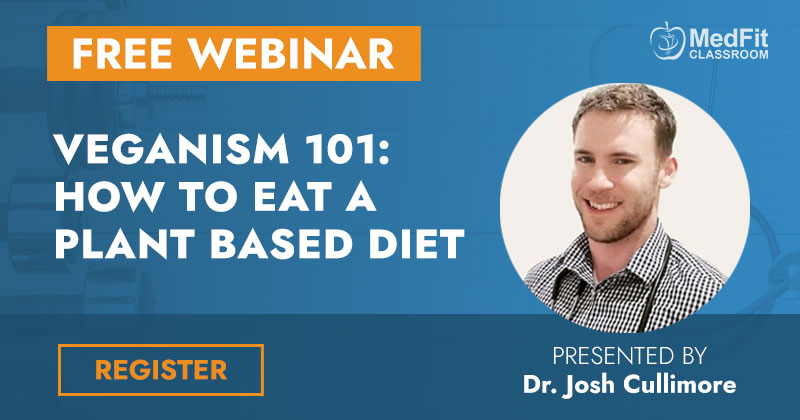 ---
Josh Cullimore, MD, MPH is director of preventive medicine for the Physicians Committee for Responsible Medicine, a Washington, D.C.-based nonprofit organization dedicated to promoting preventive medicine, especially better nutrition, and higher standards in research.