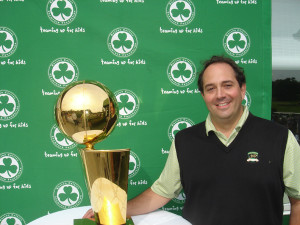 Damon DeVito is a Founder & Managing Director of Affinity Management (www.affinitymanagement.com) responsible for business development, strategic planning, and marketing in the specialty hospitality and membership space. He publishes Memberandum and has been published or interviewed by publications including: Club & Resort Business, Private Club Advisor, Crittenden Inc., Club Executive, Washington Post, USA Today, Golfstyles, and MRM News.
Damon has an MBA from the University of Virginia's Darden School of Business where he was awarded the Hyde Fellowship. Damon holds a BA in Economics from the University of Pennsylvania and a BS in Finance from the Wharton School where he co-founded the nation's largest student credit union. He is a member of the Wharton Sports Business Initiative, serves on the boards of online ordering technology start-up Foodio, the Mid-Atlantic NGCOA, and Brotherhood Ventures. Damon advises early stage start-ups as a mentor at HackCville and the Batten Institute's i.Lab raised over $750,000 in 8 years for UVA's Children's Hospital.
Damon met MFN Founder Lisa Dougherty amidst his quest to find information to build a custom home gym for his Alzheimer's afflicted father and he is interested in helping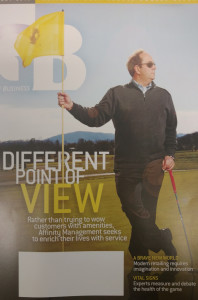 MFN achieving the scale to facilitate referrals and solutions for those suffering from the many diseases where fitness can be beneficial.