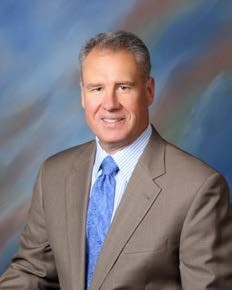 Mr. Barry has over 30 years' experience in health-related, non-profit organizations, including 21 years in senior management positions.  Recently, Mr. Barry stepped down from a successful 13-year tenure as the executive director of the American College of Preventive Medicine (ACPM), the leading U.S.-based physician organization focused on practice, research, publication, and teaching of evidence-based preventive medicine.  In 2018 he received ACPM's prestigious Distinguished Service Award in recognition of outstanding contributions and service in the field of preventive medicine and for leadership in attaining the objectives of ACPM.
In his role at ACPM, Mr. Barry was responsible for executing the College's mission to improve the health of individuals and populations through evidence-based health promotion, disease prevention, and systems-based approaches to improving health and health care.  He oversaw ACPM's operations, finances, governance, business development, and the broad array of educational and other programs and activities carried out by the College.
Prior to coming to ACPM in 1999, Mr. Barry worked at Public Health Foundation—a national non-profit organization dedicated to achieving healthy communities through research, training, and technical assistance—for 14 years, beginning as a statistical assistant and advancing to Associate Director for Information and Health Policy.
Mr. Barry earned and maintains the Certified Association Executive designation since
2008; was a graduate of the Mid-Atlantic Health Leadership Institute; serves on the Board of the American Association of Medical Society Executives; and received his Bachelor of Science degree in Mathematics from Salisbury University.