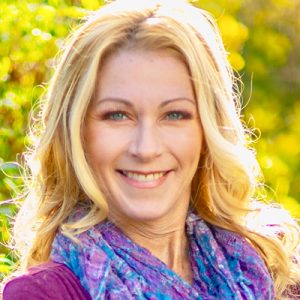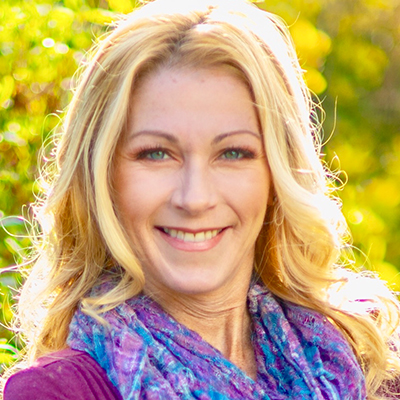 Christine Conti is an international fitness presenter and educator, as well as the CEO of Conti Fitness & Wellness, LLC. With over 20 years of experience in the fitness industry, Christine creates and implements functional fitness programs for all ages and abilities.
She is the creator of Let's FACE It Together™, a facial fitness and rehabilitation program with a certification that is sweeping the nation. Christine also serves as the area fitness director for various Orangetheory Fitness studios in New Jersey while still finding time to be with her husband, Michael, and her two young children, Lauren and Alexander. Christine is the owner and co-host of the world-renowned podcast, Two Fit Crazies & A Microphone, where you will hear inspiring interviews from the best in fitness, nutrition, endurance racing, and more.
Christine's mission in life is to inspire you with her "YES YOU CAN" attitude, and after undergoing 2 rounds of chemotherapy for her advanced autoimmune diagnosis 8 years ago, Christine has completed over 30 marathons, triathlons, and 2 IRONMAN races. She is heavily involved in the Women In Fitness Association (WIFA) as a mentor/mentee and enjoys giving back to her community through organizing and hosting health and wellness events!
Most recently, Christine was selected as the January 2020 Pro of the Month by MedFit Professional Magazine.