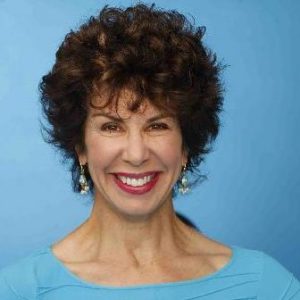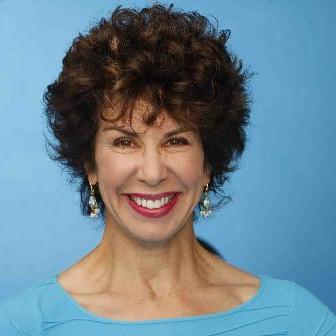 Lori Michiel is a well-known speaker, published-professional and certified personal trainer who specializes in senior fitness. Her company, Lori Michiel Fitness, Inc.™ focuses on safe, adaptive exercises for seniors in their homes.
She is certified as a Senior Fitness Specialist by the National Academy of Sports Medicine and is certified by the Arthritis Foundation. She is an active member of the International Council on Active Aging (ICAA), IDEA Fitness Association, Functional Aging Institute and MedFit Network.
Along the way, Lori has acquired skills to help her clients stave off Parkinson's disease, improve balance, reduce the effects of Alzheimer's and dementia, diabetes, osteoporosis and much, much more.
Lori provides private consultations and creates personalized fitness programs for her clients by matching them with her team of professional trainers, physiotherapists and physical therapists. She serves Los Angeles, Orange, Santa Barbara and Ventura counties.
Lori is determined to enhance well-being and quality of life for seniors and has been doing so since 2006.
Lori and her team of over 30 trainers passionately support the use of exercise to improve health, function and quality of life for seniors and former athletes in their home.
For more information about Lori and Lori Michiel Fitness, Inc.™, visit LoriMichielFitness.com.