Shannon Briggs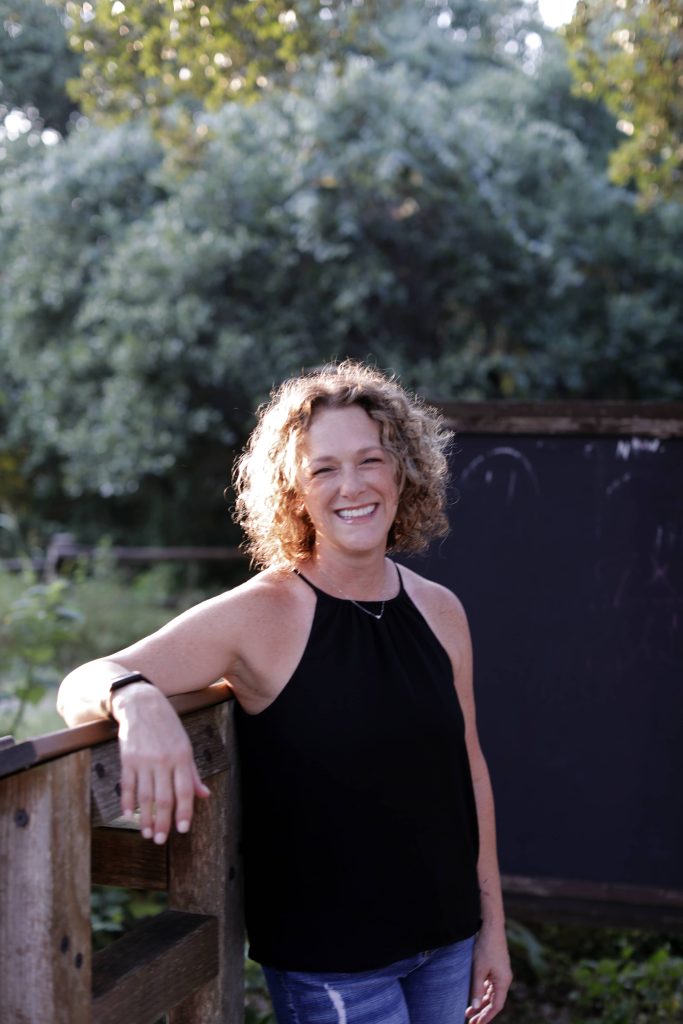 Shannon Briggs is a multi-passionate fitness professional and educator. She brings over 30 years of experience in the dance and fitness industry, performing professionally and competing at the National Aerobic Championship. Movement has fueled a long and fulfilling career. Shannon served on staff at the University of Texas at Austin before starting her own business, Created For More Personal Training as a Personal Trainer and Group Fitness Instructor. She has led continuing education workshops in multiple group fitness formats and topics specific to personal training. While at UT, she also wrote the curriculum and manuals for workshops accredited by the American Council on Exercise (ACE), the National Academy of Sports Medicine (NASM), and the Athletics and Fitness Association of America (AFAA).
Continuing Education Courses and Training Workshops are paramount to providing fitness professionals with the most current and cutting-edge research. Shannon is committed to sharpening her knowledge as the health industry continually evolves and advances. She is passionate about passing that knowledge on to others in the fitness industry through workshops, presentations, and mentorships.
Shannon has presented at fitness and dance conferences since 2018, and recently, she has enjoyed a new opportunity as a writing contributor to Campus Rec Magazine and the MedFit Network Blog. She gets to engage with a larger audience by exploring more complex topics of being a professional in the fitness industry, specifically fitness and wellness in campus recreation.
Her mission in her work is, "Our bodies are beautifully complex and are created to do amazing things. It is my pure joy to enable all my clients to be productive and successful with each workout, leaving the gym feeling pleasantly exhausted and proud of their accomplishments. I give this same energy in my educational workshops as I am honored to work with other fitness professionals to help them sharpen their skills and continue to learn."