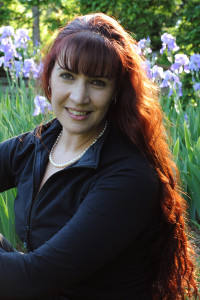 Sharon Bourke is the founder and owner of Life Energy Fitness LLC, a health and fitness company that specializes in designing fitness programs for people with arthritis and other chronic conditions. She has been involved in the health and fitness industry for more than 20+ years by teaching and coaching clients in fitness clubs, private studios and homes throughout the Washington metropolitan area. She holds certifications in personal training, pre- and postnatal fitness, fitness for people with arthritis, and has earned continuing education credits in medical exercise.
Passionate about the "power of movement," Sharon designs personalized exercise and behavior modification programs to help clients avoid becoming immobilized from chronic pain. In addition, she presents workshops and seminars throughout the Washington metropolitan area.  Compelled to clarify often confusing and misleading health information for the general population, she also writes articles and comments for the company's newsletter and blog.
Despite her busy schedule, Sharon manages to find time to be involved in volunteer projects. In 2014 she started a Meet Up Group, Rockville Healthy Happy Hour, whose goal is get people inspired about their health.  As Vice President of the 1997 Extravaganza Aerobic and Personal Training Convention, she managed 30 volunteers, and raised over $8,000 in sponsorship money. During her term as president of the Churchill Parent Teacher Student Association (2002–2004), she won the award for the largest membership. She currently volunteers for Pet Connect, a dog and cat rescue, and is a member of the Bethesda ME/CFS and Fibromyalgia Support Group.
Certifications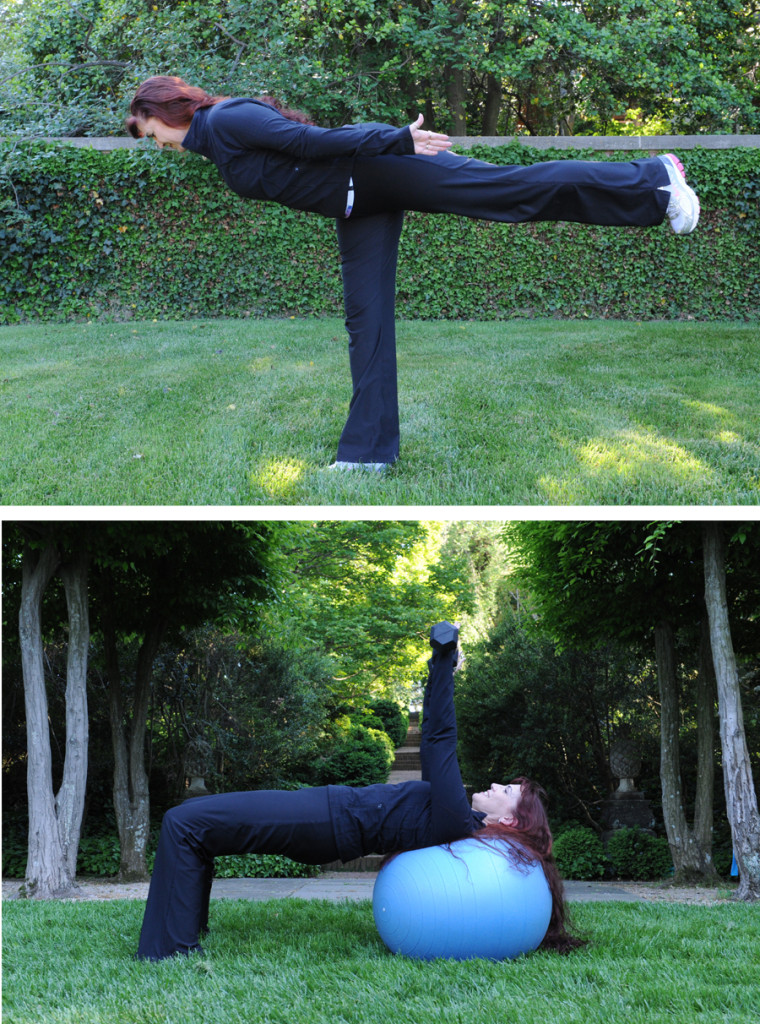 Multiple Sclerosis Certification, National MS Society 2013
Arthritis Foundation Certification, National Capitol Area, 2008
Personal Trainer, Level III, American Council on Exercise, 1995
Personal Trainer, Aquatic Exercise Association, 1994
Moms on the Move
CPR/AED (Current)
Continuing Education
Movement-Based Exercise, American Council on Exercise, 2013
Medical Exercise Specialist, American Academy of Health, Fitness and Rehab Professionals, 2012
Weight Management Series (Obesity & Special Populations), Mark Poisell, 2006
Lifestyle and Weight Management, ACE, 2005
Foundations for Function, Movement by Design, Anthony Carey, 2005
Pre/Post Natal Fitness Instructor Training, Healthy Moms, 2005
Seminars/Workshops Presented
The Power of Posture
Fibromyalgia, What Is It? & How Does It Impact Workers' Pensions?
Eating and Exercising Through the Holidays}
Optimum Performance
Feeling Your Best During Your Job Search
D.C. Health Mind/Body/Spirit
Weighty Issues
Design A Body
Benefits of Water Exercise
Exercise Guidelines for Pre/Postnatal & Beyond
Professional Associations
International Dance and Exercise Association
American Council on Exercise
Medical Fitness Association
American Kinesiotherapy Association
Medical Fitness Network
There are programs and training styles out there that will help you
lose weight quickly, improve your vertical jump, make you faster. . . .
But it all comes back to movement.
There is no denying if anyone old or young moves correctly,
he or she has the power to accomplish all of the above.
– Life Energy Fitness Philosophy
Learn more about Life Energy Fitness at their website.