Kathy Flippin, CMT, NCTMB
Director of Membership Services and Community Outreach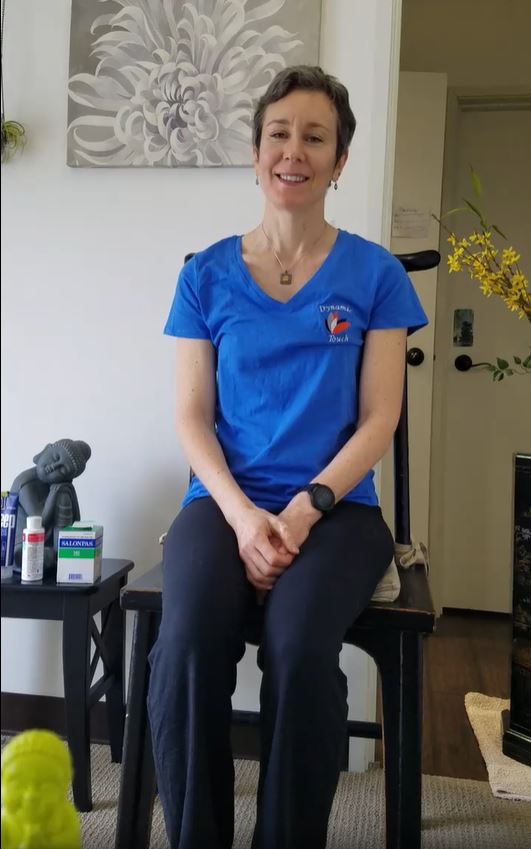 Kathy has joined MedFit Network to serve as Director of Membership Services and Community Outreach.  She has a long history with MFN, having been a fan of the organization since its inception and a founding Associate Advisory Board member.  Her experience as a practitioner and business owner make her an ideal person for the Membership Services job. She sees how important it is to get the most out of the many benefits that MFN Membership has to offer, and understands first-hand the challenges facing the allied health industry today.
Kathy lives in Southern California and enjoys sunrise swims in the beautiful Pacific Ocean throughout the year.
Here are some highlights of her career:
Kathy has been a dedicated Massage Therapist for over 25 years, and owns Dynamic Touch Massage Experts in Orange County, CA, a clinic specializing in sports massage, and therapeutic massage for individuals with medical conditions.
Kathy's biggest honor was to serve the US Olympic Swim team at the London 2012 and Rio 2016 Games as a massage provider.  She has tended to athletes at dozens of World, National and elite level competitions in the US and internationally.
In addition to the excitement of high-level Sports Massage, Kathy also nurtures Pregnant Mothers with skilled Prenatal Massage. She also gets great satisfaction in caring for Cancer Survivors and patients with palliative care, Lymphedema management and post-mastectomy scar tissue release.
Over the years, Kathy's many diverse clients have inspired her to learn more about various medical conditions including Parkinson's and balance-related disorders.  She enjoys making presentations to local hospitals on the benefits and cautions of receiving massage for individuals living with these conditions.