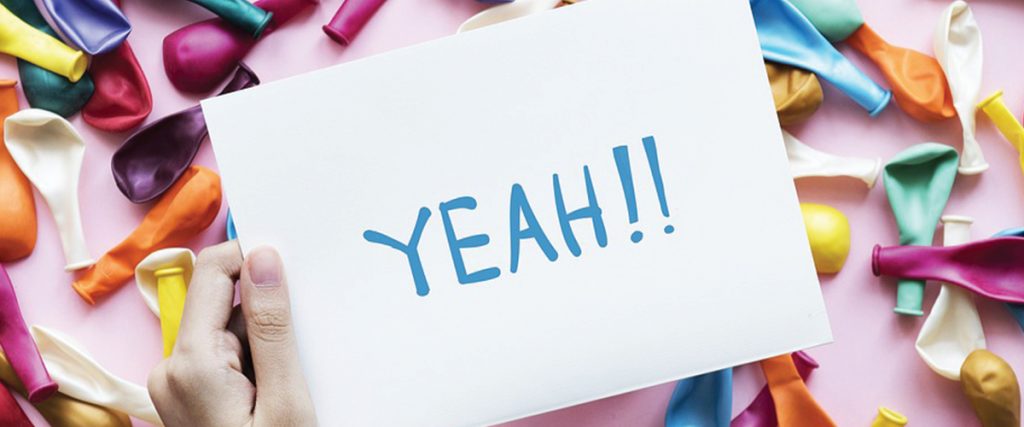 What I'm about to share with you are two very harmless words except when they're used together.
These words are…
"Yeah, but…"
I'm sure you've heard them before or even used them, right?
Let me explain with what I hope are two really good examples.
Person #1: "You know there's never a perfect time to start exercising."
Person #2: "Yeah, but things are just extra crazy right now with the holidays coming."
To clarify, the phrase "yeah, but" does two things.
It acknowledges the situation, challenge, etc.
It refutes your ability to do anything about it.
And the truth is, there's never a "but" when something is important enough or a high enough priority to us.
Firstly, if someone is diagnosed with cancer, their response wouldn't be, "yeah, but I just don't have time to deal with this right now."
In the same vein, there is a sale on your favorite high heels or sneakers, your response wouldn't be, "yeah, but I already have enough pair of shoes, so, I'll pass." Similarly, if you're like most people, you are going to find a way to get those heels or sneakers fast!
The reason I decided to share this message is to simply bring this phrase to your attention. Above all, I want you to be full aware of it.
My hope is that the next time you hear "yeah, but", either from yourself or someone else, that you catch yourself, evaluate the scenario, and move toward "yeah" without the "but."
In short, I hope you will never say these two particular words: "yeah, but…"!
---
Originally printed on Move Well Fitness blog. Reprinted with permission.
Maurice D. Williams is a personal trainer and owner of Move Well Fitness in Bethesda, MD. With almost two decades in the industry, he's worked with a wide range of clients, including those with health challenges like diabetes, osteoporosis, multiple sclerosis, hypertension, coronary artery disease, lower back pain, pulmonary issues, and pregnancy. Maurice is also a fitness educator with Move Well Fit Academy and NASM.