For all you medical fitness professionals out there, meet Jim, 75. Jim exemplifies the mindset towards aging that we all can emulate.
From urban to suburban, rural to remote, 'the glass is half-full – so let's fill-it-up'. SPIRIT truly can change the way and the pace at which we age.
[Excerpted from The Training Corner column in the Lone Peak Lookout]   
Q: Hi Pat!  I am sick and tired of my family members and friends telling me to slow down.   
I am 75 and in pretty darn good health. I was blessed with some good genes. Both of my very active parents lived well into their 90s. I've never gotten fat, and I quit smoking and heavy drinking back in my 20s. I drive my wife crazy because I am one of those ants-in-pants guys who just can't sit still until the day is done. OK, I have some aches and pains, wear a hearing aid and need glasses just for reading. No big deal!   
Right now, I am in the throes of remodeling my daughter's kitchen. I thrive on projects. They are a challenge, so I am always looking for something to fix. I am also the go-to guy when my neighbors need a helping hand. My true passion is calf-roping, so I mentor and teach the younger dudes. Yeah, I can still do it, but I lost my favorite horse last year, so I coach instead. My wife and I love the outdoors, and enjoy hiking, fly fishing, skate skiing and snow shoeing 1-2X/week.
We do all of our own outdoor maintenance, too. If for some reason, my day is void of physical work or play, I walk for 30 minutes, just to keep the pump pumping.  
I did construction all my life, and my back and shoulders act up on occasion. But over the years, I have collected a bag of maintenance tricks from various physical therapists. I have a morning routine of breath-work with tai-chi like moves, and some core preservation exercises. I use that foam roller with the bumps, too, my best friend for about 10 years, now. This regimen seems to work.  
Pat, am I just plain oblivious to this aging thing? Isn't the body in motion the best brain and overall health potion? I am confident in my skills and abilities, so why would I slow down?  Any suggestions on telling the naysayers to put a sock in it?
Jim, 75
Pat's Answer:  Hi Jim!  No, you are not oblivious. Yes, a body in motion is the best path to aging younger. Continue to get up and get after it every day. You have purpose, passion, meaning and relevance in your life. There is no need to slow down. You are thriving at 75, and are inspiring others. Keep up the pace, unless something rocks your competence and confidence. We CAN continue to learn, grow and discover throughout our lifespan, if we avoid ruts, complacency and stagnation.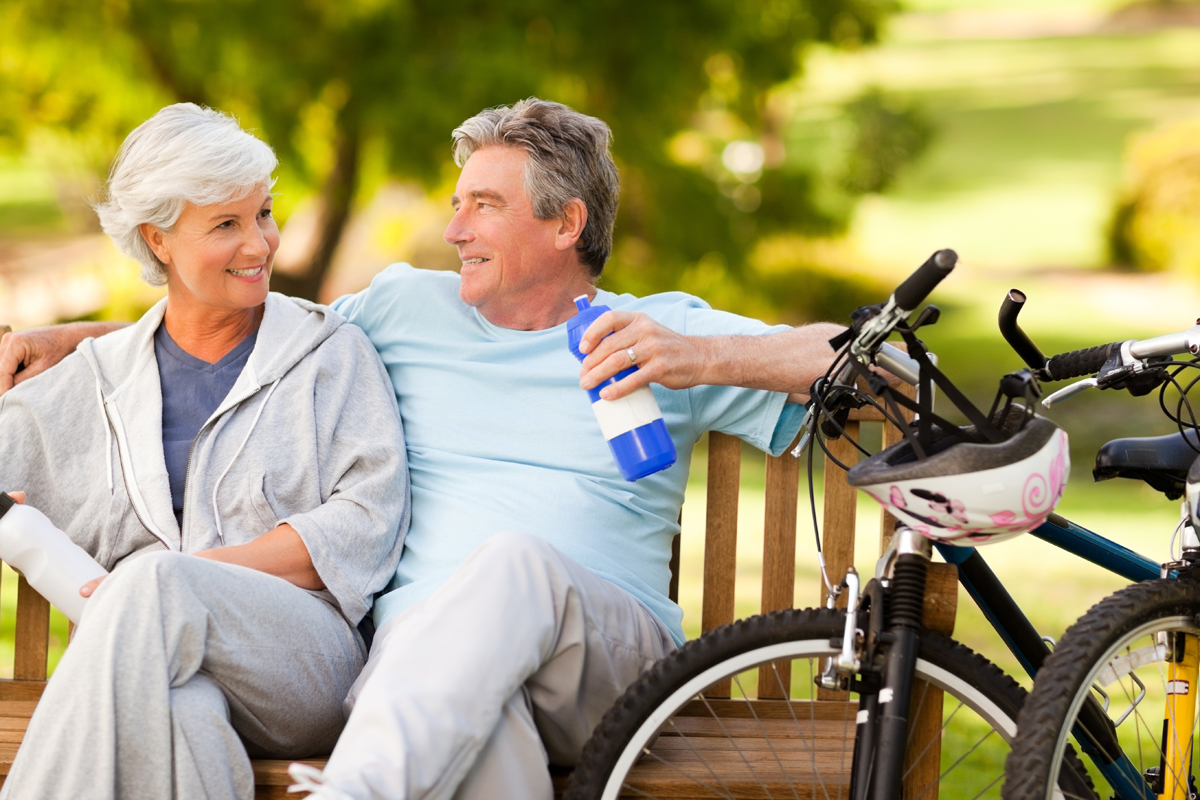 Here is some ammunition for you:
Traditional retirement is dead. We reWIRE! 

60+ is the time to wind up, not wind down. Act III is ripe with opportunity, adventures, vocations, projects, dreams and sharing the wisdom.

You

chart

your

journey.

The way and the pace at which we age is malleable.

It is deeply rooted in Hardiness and GRIT, not talent. When we invest in our 5 Pillars of Hardiness (Purpose, Movement, Diet, Rest-Recovery-Regen, and Stress Ops), through DAILY habits, patterns and practices, we fortify our resilience, durability and robustness for the long haul. Aging is NOT a disease. It is an accumulation of how we react and respond to the 'ups and downs' of life, how we adapt to and bolster our reserve capacity.

Aging is living life to the fullest, a journey. 35

is

seasoned,

that is we have reached our peak biological development. This does not mean that we cannot continue to learn, grow and discover, nor set personal bests in physical endeavors. Check out the Senior and Master Games.   
We are individuals.

We age at different rates. We are unique in personality, upbringing, physical work-play experiences, life lessons, and 'what makes us tick'. "If I choose to climb a ladder and clear snow off the roof,

quit barking at me

. I know my limits, after doing it for 40 consecutive years. And by the way, I take no MEDS, so my balance is pretty darn good."  

"We don't live life to be safe and healthy; we live safely and healthfully to live life to the fullest!"
From Albert Einstein, and so relevant today, "A ship is always safe at shore, but that's now what it was built for." Reasonable risk is the springboard into learning, growth and discovery. Push out of the comfort zone, or slide backwards. A fool-proof safe, static and secure mentality can lead to stagnation, apathy, and even depression. 
In summary, Jim, keep moving, working and playing 'til you can't. Vintage vehicles need DAILY maintenance to run well, so continue your morning regimen. If you notice that you are losing strength, you may need to tweak your training for strength and power gains. Mentor and lead by example. No need to preach to the naysayers. Just ask them, "What makes YOU tick? Ok, I'm not YOU." 
In the soon to be released, Cardiac Rehab Fitness Specialist course, be prepared to rethink your approach to coaching people up to living life to their fullest. In my Pillars and 7S Buckets approach to reclaiming, restoring and rebuilding Hardiness for the long haul, you will be inspired to change the way and the pace at which you age. Jim has the Spirit, and Hippocrates had it right…
"Know the person who has the disease; not just the disease who has the person."  —Hippocrates
---
Patricia 'Pat' VanGalen, M.S. brings a unique blend of education, practical experience, common sense application, science and research to her lecturing, teaching, training and coaching. She launched her professional career 40+ years ago in physical education and coaching, then spent the next 10 years in corporate-industrial fitness, health promotion, cardiac rehab and injury risk reduction programming design, implementation and management. Visit her website, activeandagile.com.