Welcome to the Medical Fitness Network
A partner of MS Focus: the Multiple Sclerosis Foundation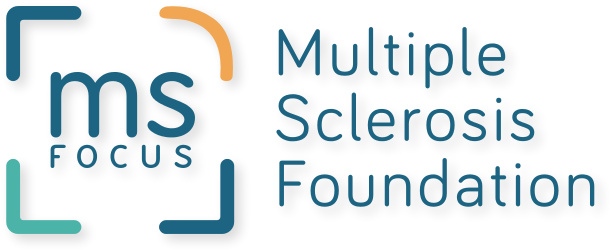 A Free National Referral Service

Find fitness, wellness and allied healthcare professionals in your area.

Our Mission

We're working to improve quality of life for those with chronic disease, medical conditions, and disabilities.

MFN Blog

Articles from experts discussing prevention, rehabilitation, treatment and more.

Conditions We Support

MFN offers fitness and allied health professionals for a number of conditions.

Providers

Information about the types of providers in our network.

MFN Newsletter

News and information on how fitness & allied health professionals can improve people's lives.