Multiple Sclerosis Foundation Announces Partnership with Medical Fitness Network to Provide New Fitness and Allied Healthcare Provider Resource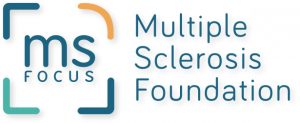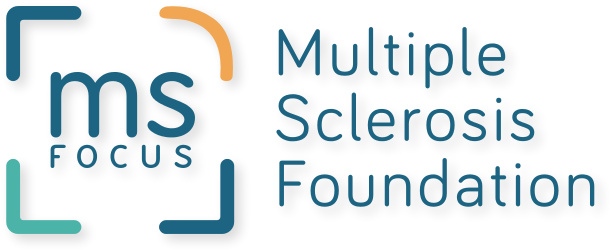 (Fort Lauderdale, FL) – (August 30, 2017) The Multiple Sclerosis Foundation, known in the MS community as MS Focus, has announced its partnership with the Medical Fitness Network (MFN), an online health and fitness referral network.
MSFocus and MFN share a mutual goal of educating people about healthier living and complementary healthcare management. The partnership helps connect consumers to qualified fitness and healthcare providers who are interested in working with those with multiple sclerosis through MFN's online network. This network also supports caregivers.
MFN President and Founder, Lisa Dougherty, said of the partnership, "The Medical Fitness Network is excited to have both our fitness and healthcare professional members and consumer visitors learn more about the education and wellness programs provided by MS Focus, and how they can help those battling MS."
MS Focus Director of Communications Kasey Minnis said, "MFN's free national service of referral to fitness and wellness professionals with expertise in multiple sclerosis is of great value to the MS community. We're pleased to work together with MFN to make this available to those we serve."
About the Multiple Sclerosis Foundation (MS Focus)
The Multiple Sclerosis Foundation is a nonprofit organization focused on providing free services that address the critical needs of people with MS and their families, helping them maintain the best quality of life. Learn more at www.msfocus.org.

About the Medical Fitness Network (MFN)
The Medical Fitness Network (MFN) is a free online resource directory for consumers to locate fitness & allied healthcare professionals with a background in prevention, treatment, and rehabilitation in working with those with chronic disease/medical conditions, including but not limited to: Alzheimer's, Arthritis, Cancer, Diabetes, Fibromyalgia, Heart Disease, Mental Disorders, Multiple Sclerosis, Parkinson's, Pre & Postnatal Care, Respiratory Disease and Stroke. The MFN donates its services as a national database management company to medical, health organizations that do not offer resources for locating fitness & allied healthcare professional.
For more information about supporting the MS Focus mission to help those with MS, please contact Kasey Minnis at kasey@msfocus.org