In America today, 40% of females, including women, children and teens, suffer in silence with either primary or secondary dysmenorrhea every month. Primary dysmenorrhea accompanies the monthly menstrual cycle without any underlying medical conditions. Secondary dysmenorrhea means that there is another medical issue present, such as endometriosis. This condition makes it hard to function, with most women being bedridden for three to five days or longer. Dysmenorrhea is not a weakness, but a real medical issue.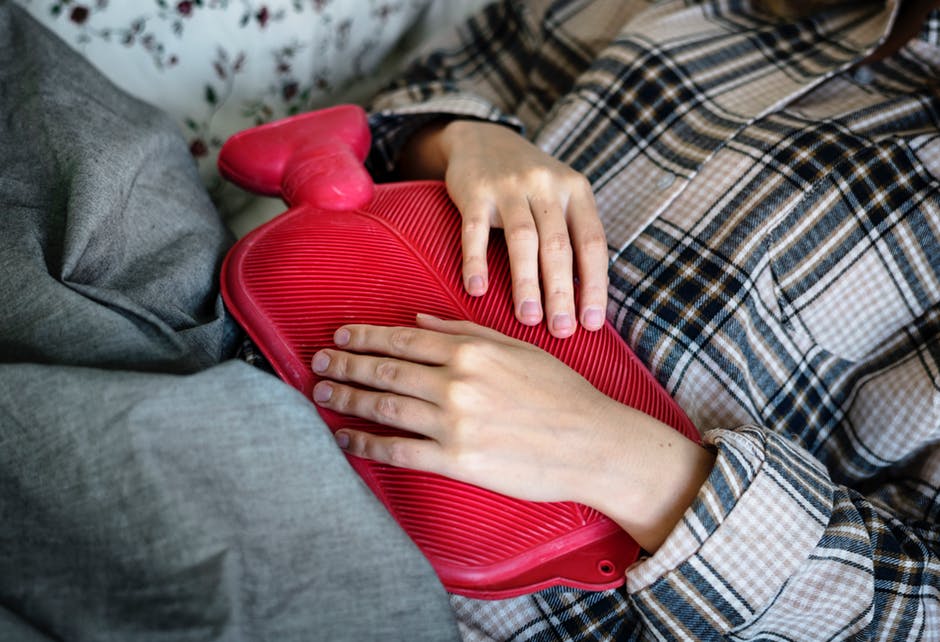 Generally, the female client will have severe throbbing pain from the waist down. They can feel it in their stomach, low back, legs and feet, making it hard to move. Other symptoms include nausea, vomiting, diarrhea, anxiety, stress, depression, lightheadedness, fatigue, headache, fever, and depression, weakness and fainting. Risk factors are smoking, obesity, being underweight, strong family history, high levels of stress, anxiety and/or depression. Women can still have painful stomach cramping well after menopause if they have Endometriosis.
This is a silent stressor for many women because they rarely choose to speak about it. Some have been living with the pain for twenty years or more and think there is nothing they can do. If a client comes to you and mentions that they have a lot of pain, urge them to see their doctor. This conversation is more likely to happen with a female personal trainer. The good news is that fitness professionals can help their clients to feel better during this painful time of the month.
It is important to acknowledge this painful condition because of the physical and mental implications that come along with it. As the trainer you, may be working with a therapist as well as an OB/GYN. You are trying to help your client feel better overall. We recommend scheduling an assessment first to understand the client's medical history. As a fitness professional, you may want to refer your clients to other professionals as well. Acupuncture, for example, is well known for helping women to ease and reduce anxiety. When you network with other professionals, you form a referral system to obtain more clients for yourself, too.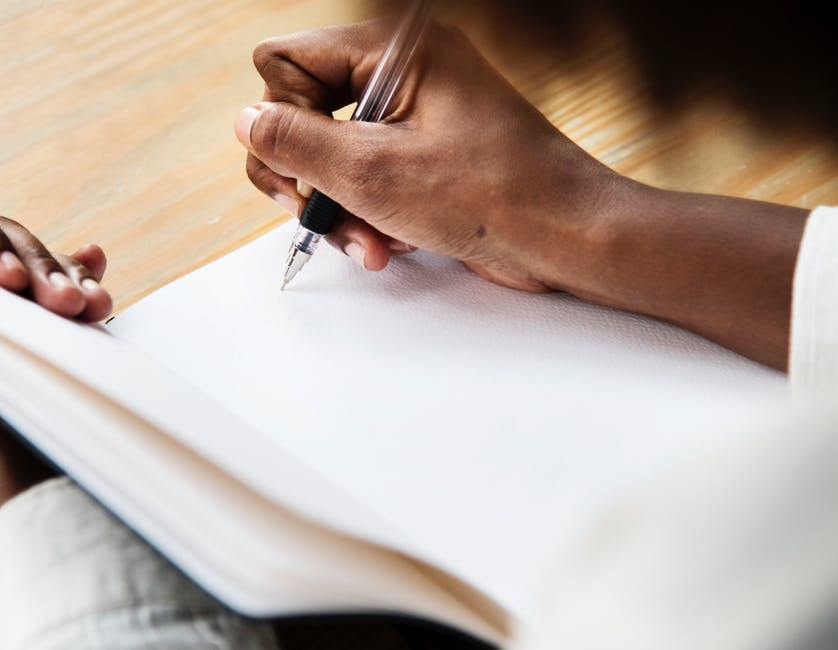 After completing your assessment, you will develop a wellness program for your client. The program will include: exercise, meditation (specific to this condition), and aromatherapy, as well as other components. Try to have your client establish a regular daily wellness routine. Journaling is also important as it helps to connect your thoughts, feelings and behaviors. Support groups can also help as women share their experiences with others.
---
Robyn Kade is the President/CEO of The Stress Management Institute for Health and Fitness Professionals™ and the SMI Business Institute™. Robyn received her Bachelor's Degree from Rowan University in Health Promotion and Fitness Management. She is an American Council on Exercise (ACE) personal trainer and group fitness instructor, received a certificate in PTSD through the Kew Training Academy, and is a Compassion Fatigue Resiliency and Recovery – Educator. Robyn is also certified through the American College of Sports Medicine for Exercise Is Medicine (EIM) Level 1. Robyn is currently pursuing her Master's Degree in Wellness and Lifestyle Management with a concentration on Wellness Coaching at Rowan University.

References