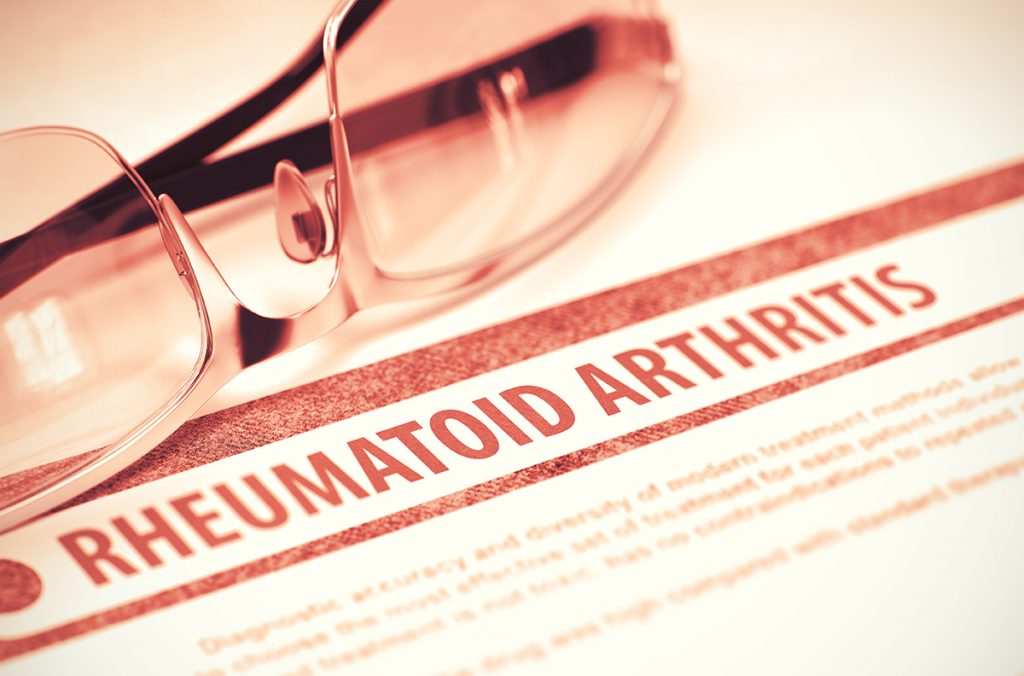 Rheumatoid arthritis (RA) can be a difficult disease, and cause a whole host of complications and challenges when you're navigating life with it. Though it is, in some people's estimation, lower on the list in terms of chronic disease, it is for many a very difficult condition.
If you have RA, there are things you can do to make life easier, and there are also mistakes you can make which will make your life a lot more difficult.
So, without further ado, here are 7 common mistakes that you ought to avoid when dealing with rheumatoid arthritis.
Skipping Or Cancelling Doctor's Appointments
The thing about the doctor is that no one ever really looks forward to going. So, there are a lot of excuses you might mentally lean-on to justify skipping an appointment.
Rheumatoid arthritis demands attention across time, so simply feeling better one day is not a good reason to skip a doctor's visit. Make sure you're consistent.
Not Enlisting A Specialist
Naturally, doctors have knowledge about rheumatoid arthritis and will provide valuable help. But, a rheumatologist will have all of those same tools and more, as someone with a singular focus.

"The attention and level of care a rheumatologist can give you is surpassed by no-one and measures for helping alleviate pain and make long-term improvements will be best found here," says Harry Phillips, journalist at Academized and Australian Help (1).
Ignoring Your Mental State
Pain is a given with rheumatoid arthritis but what is less expected is the effect it can have on your mood and your mental health.
Dealing with a chronic condition like rheumatoid arthritis can be a real struggle on your mind, so keep in touch with how you're feeling and talk to someone if needed.
Drug Confusion
Taking medication can be a hassle until you have it absolutely engrained into your daily routines.
Being confused at "which does what" and "what needs to be taken when" are all scenarios where the effects of the condition can ultimately be made a lot worse. Make sure you stay on top of your medication regimen.
Skipping Medication
Just like skipping out on the doctor because you feel an improvement can cause problems, so can skipping medication. This one makes even less sense — since it's usually the continued application of medication that has made you feel an improvement in the first place.
"Humans are still, fortunately, intrinsically averse to taking medication and pills. We all do it a lot but it's not a natural act, so I often see RA sufferers who just skip medication when they don't feel as if it is truly necessary, which is a dire mistake," explains Rosemary Ann, health professional at StateOfWriting and BigAssignments. (2)
Too Much Inactivity
When you are feeling the effects of your rheumatoid arthritis most noticeably, it's often when the couch, bed or armchair start to seem the most appealing.
The problem is, in spite of a small temporary relief, heading for a sit down is always going to make things worse in the long run. You really want to be making sure that you are getting exercise — the right kind of exercise for your condition —  especially when things are hurting.
Not Experimenting
You want to be a little bit careful about this, since you don't want to be taking too many risks. However, there is a lot medical research doesn't necessarily address when it comes to things that could help your arthritis journey. It's worth seeing if there are any lifestyle changes, diet, type of exercise, even meditation, which might improve your quality of life.
---
Nora Mork is personal trainer, and a health journalist at UK Writings and Boom Essays. She love hiking, doing yoga, and sharing her articles at online magazines and blogs, such as Essay Roo.
References:
(1) Harry Phillips, journalist, Academized and Australian Help.
(2) Rosemary Ann, health blogger at StateOfWriting and BigAssignments.