I am a creature of habit. I have always struggled with change throughout my life. I fought it and rarely embraced it until I was forced to acknowledge I was on the wrong path and needed to make a change. In my personal life, I held onto my marriage long after it ended creating unnecessary pain and anguish for all of us. I have learned that to RESPOND to the changes in my life is a far less traumatic way to live than always REACTING to the "fluid" circumstances and uncertainties of life.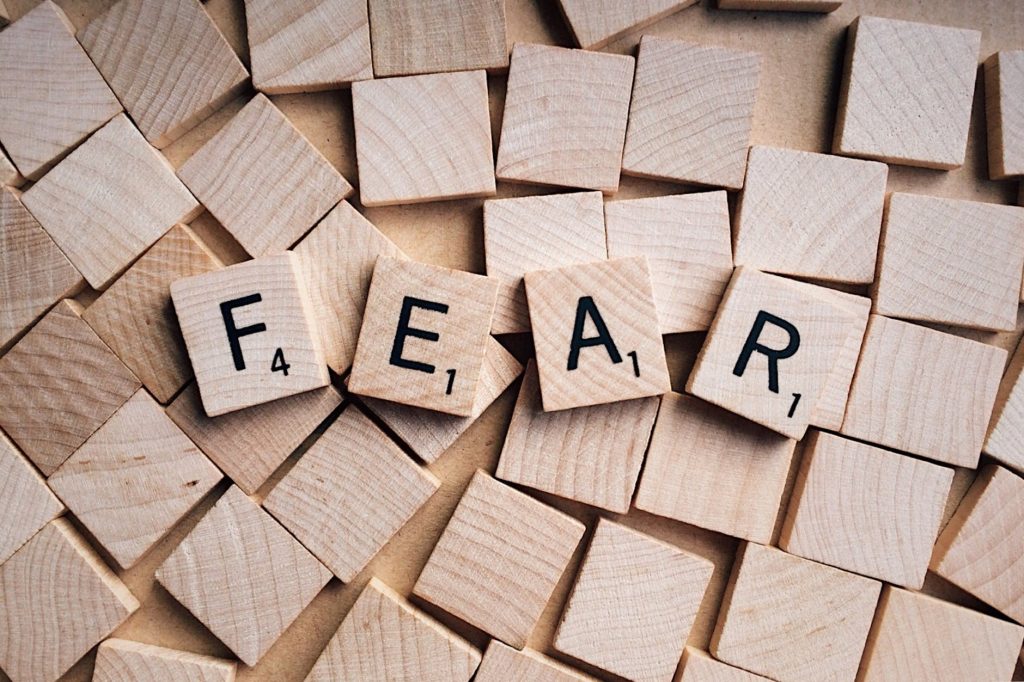 Comfort zones, habits, and fear – the "Big 3" of life's impediments to lasting and positive change in our lives need to be embraced for what they are: "False Evidence Appearing Real" – FEAR.  I see this today as I have seen it repeatedly over the past 2 decades with my clients. We seem to end up being FORCED to change our ways rather than willingly and knowingly taking the steps necessary to move us forward to a more fulfilling life. Let's take a look at a model for change that has begun to work for me.
The principle behind change is that the universe is always in a state of flux. Nothing in this reality remains the same – especially as we age. One of my former teachers stated that "the only constant in the natural order is change" and yet we fight the changes in our lives and often label them "bad" or "good". Even positive change brings new stresses into our lives – stresses that can fuel our creative "juices" and enable us and empower us to grow in ways that we could barely imagine. Being willing – and ready – to embrace change allows us to imagine with feeling what is possible. This can create new paths to a future that can embolden and encourage not only ourselves but others as well.
We all have to understand that we can't control what is NOT ours to control and "let go" while embracing what it is that we DO have the power to influence. The next steps in my journey are being written RIGHT NOW as I type these words. The same holds true for each of us so let's be BOLD and embrace change as a friend and see what can happen when we partner with change for a higher purpose.
Habits and comfort zones rely on each other to keep us from fulfilling our promise. I have lived for years with the notion that I didn't possess the "right stuff" to leave a lasting mark on this world.
My daughter Lisa is a "big thinker" and strives for excellence in all aspects of her life even as she has had to struggle over the past three years with life's inevitable challenges at a very crucial time in her life. I am proud to say that she is confident and hopeful and continues to trust her instincts making me feel very proud of her at this critical moment in time in her life. She has what I didn't have at her age – an indomitable spirit that continues to believe in her own innate ability and talent. To her comfort zones are only "resting places" – not residences.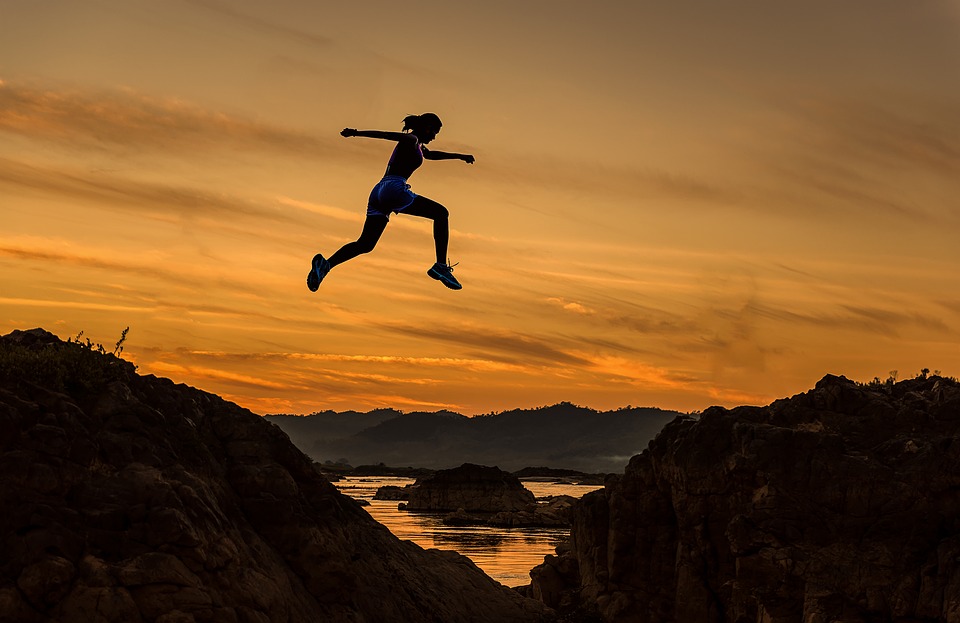 I have learned that my fears were of my own making and today I know that we can only improve our lot in life if we are willing to risk acting "in spite of our fears".  Remember that fear is nothing more than "false evidence appearing real" and our clients need that reassurance every day as they attempt to change something significant in their lives.
We need to KNOW deep inside ourselves that we indeed CAN make a difference and move our clients – and all those we want to serve – one step closer to their OWN new reality. May we each benefit from the changes that we are experiencing right NOW in our OWN lives so that we can help others achieve their own victories as well!
Article reprinted with permission from Nicholas Prukop. 
---
Nicholas Prukop is an ACE Certified Personal Trainer & a Health Coach and fitness professional with over 25 years of experience. His passion for health and fitness comes from his boyhood in Hawaii, where he grew up a swimmer on Maui. He found his calling in writing his first book "Healthy Aging & You: Your Journey to Becoming Happy, Healthy & Fit" and since then he has dedicated himself to empowering, inspiring and enabling people of all ages to reach for the best that is within them and become who they are meant to be – happy, healthy and fit – and be a part of a world where each person can contribute their own unique gifts to life.