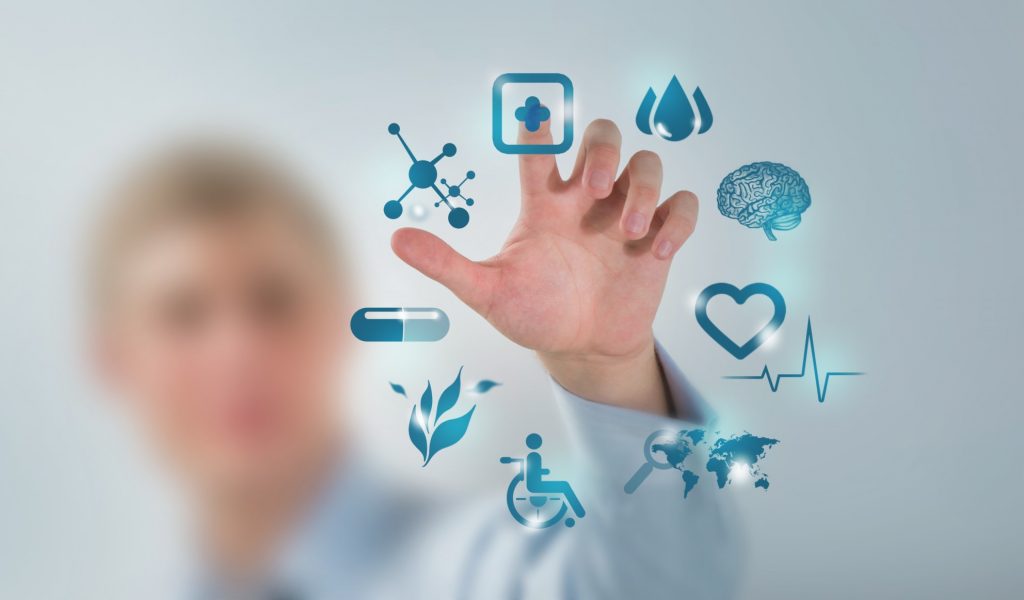 Have you ever wondered why a particular diet, workout routine or cleanse offers remarkable results for some people, but not others?
It's because of bio-individuality and Metabolic Chaos®.
When it comes to health, there is no one size fits all!  Each person is unique on a cellular and metabolic level.  They have their own health strengths and weaknesses, or vital voids as Reed Davis, the founder of Functional Diagnostic Nutrition® calls them.  So, instead of treating symptoms, tests and/or assessment results, the key is to assess the specific needs of each person.
Functional lab testing is the best way to analyze a person's specific needs on a deeper level.  The comprehensive data obtained through lab testing can be used to inform and guide a health-building program, to get real results that last a lifetime.
Reed Davis, the founder of Functional Diagnostic Nutrition®, worked for over a decade as a certified nutritional therapist and case manager perfecting lab testing and resources.  And now for over 10 years, he has been sharing his knowledge through the FDN course with a mission to empower as many people as possible to help as many people as possible to get well and stay well naturally.
After helping hundreds of clients, Reed discovered that while each was unique in their health challenges, they also had much in common – H.I.D.D.E.N. stressors.
Through clinical work, Reed identified 5 foundational lab tests essential for in-depth insights in order to uncover a client's H.I.D.D.E.N. stressors and reveal their true healing opportunities to build their health.
Having access to lab testing, knowing how to properly interpret the results and use the data to guide a health building protocol is what makes certified Functional Diagnostic Nutrition® Practitioners so successful in getting their clients real results.
Like you, most of our FDN practitioners started off as health coaches, personal trainers, nutritionists, nurses, homemakers or were in non-health related fields and changed their career because they were inspired by their personal health journey.
No matter what their prior profession was, all of them have these 3 things in common:
A strong desire to help others on a deeper level
Willingness to walk the talk and empower others to do the same
A feeling as if they were missing some very important pieces to the health puzzle.
FDN's complete methodology has empowered over 3,000 trainees in over 50 different countries to help people get well and stay well naturally.
Learn more from Reed Davis. Watch his MedFit webinar…

---
Reed Davis is a Nutritional Therapist and has been the Health Director and Case Manager at a wellness clinic San Diego for over 15 years; he is the Founder of the Functional Diagnostic Nutrition® Certification Course.