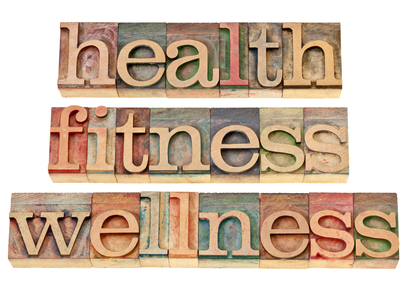 Getting fit expands your mind.
When you start a program to develop better habits, get out of pain, or whatever the case may be, one thing you probably don't expect is how your mind transforms.
Health and fitness are elusive, multi-failure and hard to reach topics for the majority of people. You may have even thought at one point that it's just not possible for YOU to achieve your goals right?
My first piece of advice is just take the first step. Then the next step and then the next. If you keep taking a step forward, you eventually arrive at your destination. It's simple when you look at it like that, isn't it?
It comes down to making the right choices at each meal, to exercise daily, to go to sleep on time, to drink water is how getting fit expands your mind.
When you start to build your confidence and see results around something you may have previously believed to be impossible, it's incredible what areas of your life open up.
People grow courageous and start businesses because of their fitness results. From the confidence they build through fitness, women choose to do certain fitness adventures or events. Even previously un-athletic seniors pursue fitness careers because of their results and desires to pass that on to others.
So, whether you're deep into your fitness journey or just thinking about getting started, know that if you keep your mind open, success in fitness shows you that anything is possible.
Fitness is empowerment to the core. you'll see the possibilities by believing getting fit expands your mind.
Originally printed on Move Well Fitness blog. Reprinted with permission.
---
Maurice D. Williams is a personal trainer and owner of Move Well Fitness in Bethesda, MD. With almost two decades in the industry, he's worked with a wide range of clients, including those with health challenges like diabetes, osteoporosis, multiple sclerosis, hypertension, coronary artery disease, lower back pain, pulmonary issues, and pregnancy. Maurice is also a fitness educator with Move Well Fit Academy and NASM.