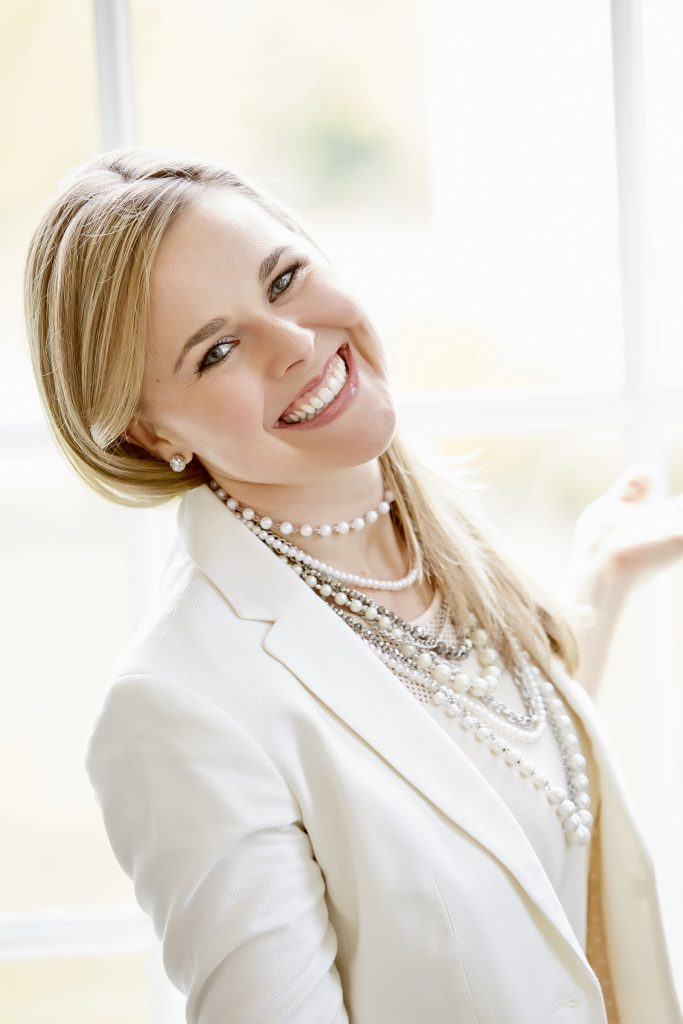 Name: Alene Brennan
Location: Online coaching practice
Website: alenebrennan.com
Occupation: Nutrition Coach (specializing in autoimmune disease)
How do you or your business help those with chronic disease/medical conditions or who need pre & postnatal care?
As a nutrition coach, yoga instructor and essential oil practitioner, I help individuals with autoimmune disease manage their health and symptoms through diet and lifestyle.
What makes you different from all the other professionals out there? 
First and foremost, I personally overcame debilitating migraines and currently live with multiple sclerosis, so I know first-hand what it's like to live with and rise above a chronic illness.
Beyond my personal experience with autoimmune disease, I hold two specialty certifications in nutrition coaching for autoimmune disease – Wahls Protocol and Autoimmune Protocol.
Finally, my coaching practice is online so I can meet with individuals all over the world via phone and video chat. Clients can receive the coaching experience in the comfort of their own home.
What is your favorite activity or class to participate in?
How can I pick a favorite? It's a three-way tie! Cooking, yoga and using essential oils.
What is one piece of advice that you would give other fitness professionals about working with special populations or those who need pre-& postnatal care? 
Many autoimmune diseases are "invisible diseases" in that the person "looks healthy." However, they may be experiencing significant symptoms that cannot be seen. In the world of MS, fatigue, heat sensitivity and pain are big symptoms. It's important to ask questions and pay close attention to that client, so you can get a good read on what's truly going on in their body on any given day.
What type of community activities are you involved in?  
I love spending time at my church and with my church family!
What is one of your favorite memories involving working with someone who has a health challenge or disability?
My favorite memories are always when clients achieve something they previously believed to be impossible for them.
A client with fibromyalgia used diet and lifestyle to get out of pain and sleep better throughout the night.
A mom with debilitating migraines, used diet and lifestyle to eliminate them and was able to be the mom to her three young boys you wanted to be.
A client with MS regained mobility in his hand after making dietary changes.
What would you like to see change/develop/emerge in the future of healthcare and the fitness industry?
I would love to see more collaborative care between traditional and holistic care. It supports the individual with the advancements of modern medicine, while educating them on the habits they can create to be engaged in their own healing process.
And what are you doing to make this happen? 
I educate my clients, and social media followers on the resources available to them to heal through diet and lifestyle and how to keep your physicians engaged in your integrative plan.
I also just hosted a MedFit online webinar – "How to Build Collaborate Health Care". (Available free for MFN members on MedFit TV, or for purchase for non-members)
What is your favorite fitness/inspirational/motivational quote?
"Shoot for the moon and even if you miss, you'll land among the stars."
You don't need to wait until everything can be perfect. Simply take one small step each day towards the direction of your goal and trust that God will straighten your path exactly as it's meant to be.  
Anything else we should know about you? 
I offer complimentary nutrition consultations, so if anyone is interested, I'm happy to chat with them via phone or video chat.