This is Part 3 in a 4-part series. Read part 1 here and part 2 here.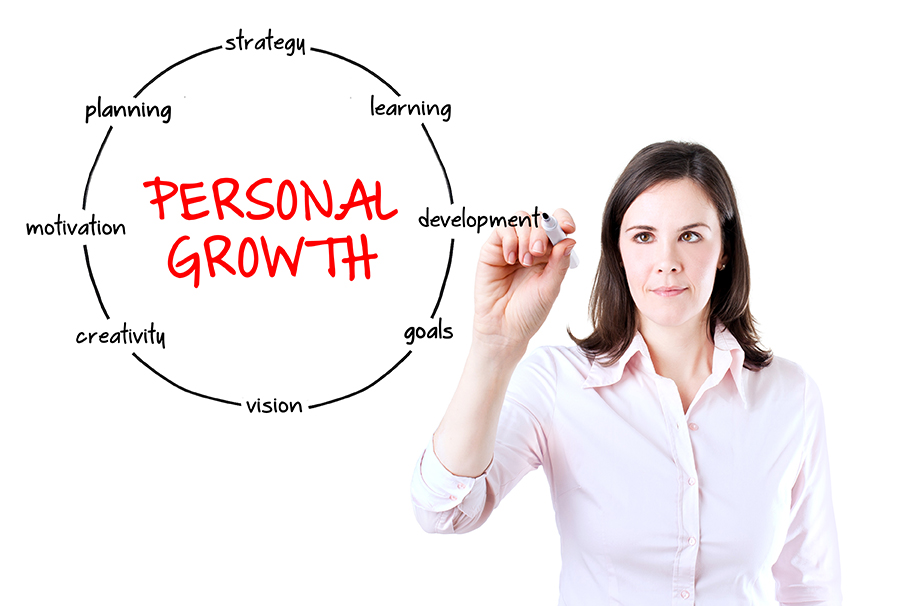 It is fair to state that this year has been a particularly challenging year for me. Money became a critical issue because I have been unable to find a path forward as a speaker, writer, or consultant. The publishers I contracted with over the past 4 years did a good job of promising me results as an author by entering my book in international book festivals but none of them performed as stated.
I had become increasingly despairing at my prospects of ever successfully becoming known when the truck slammed into me on July 24. I can't believe I had been actually asking "spirit" for a "break" so that I could finally find my path forward.
All I have ever wanted since I began this journey 20 years ago was to become a known authority – and participant – in the health care debate as an advocate for the principles of prevention and healthy aging when I suffered my EIGHT broken ribs. I would say the universe does have a sense of humor!
Confronting a situation like the one I have been facing this year has taught me that there are NO easy answers and that it takes all of our energy and focus to make our way in the world if we wish to finally make a difference. My feelings about my potential have always been "mixed". Sometimes they are overwhelmingly positive and optimistic and then there are those days where I see NO HOPE at all!
We all fall into the trap of listening to our "internal critic" (our ego's "voice") and not the angels of our better nature (our "true" potential). This is just the way we are "wired" from our past experiences and previous failures. Overcoming this longstanding programming is the challenge of our lifetime. I know because I have been at the center of this very battle over the course of my lifetime.
Preparing myself to "grow though" this healing experience has been difficult because of "where I was in consciousness" at the time the truck struck me. That collision WAS my wake-up call and I am looking at the path forward from this perspective. The program for healing and recovery I am contemplating is highlighted in this article for the purposes of letting you KNOW I have a plan.
My Recovery Plan
WORK: BECOMING AN ACTIVE MEMBER OF THE FITNESS INDUSTRY AGAIN
I had been applying online starting in late March for anything I could find in the fitness industry since I have 30 years of experience as a Certified Health Coach and Personal Trainer. Obviously "going backward" into my past was difficult but I knew if I didn't find a paying job, I would definitely not survive financially.
I got some positive responses and a couple of interviews but not much else. My 30 years seemed to be a "red flag", letting employers know I was not 24 anymore. I still believed that my age would be an advantage since America is getting older and the industry is more and more being forced to train older adults with health issues (of which I had none, remember the trauma center?)!
I finally decided to apply to my "home club" (20 years of training at this facility) for an advertised PT position. I seem to have impressed the PT Director enough during our training session together so that he extended an offer for me to begin work with his staff beginning in early September.
It represents my first paying job in a long while and this has helped me immeasurably psychologically and emotionally (of course I am nervous!). I, of course, am still healing but my ribs appear to be doing much better which is a relief. I am looking forward now – and not backward at my OLD belief systems.
PHYSICALLY PROGRAMMING MYSELF FOR FULL RECOVERY OF MY BODY
This area of my life has always been my strength because of the broad experience base of success I have known over the years. Strength, speed, power, quickness, endurance, balance and flexibility have always been a priority for me and I KNOW I can get back to where I was before the incident.
I consider myself to be an athlete and with my mind focused on the task at hand I WILL be better than ever. If only this amazing programming had been a part of my consciousness when I was facing many of my previous challenges in other areas of my life – i.e. my marriage for example!
I am now accessing my previous program of 17 exercises on both machines and free weights and I see the results already. I added 300 sets yesterday to my previous session and suffered no setbacks. I even added hanging dips with no negative consequences. I will add pushups next week and continue to explore my potential to start running again. Today marks the 5th week since my release from the hospital so my steady approach to training has been remarkable!
SPIRITUAL PRINCIPLES AND RE-INTEGRATING THEM BACK INTO MY DAILY PLAN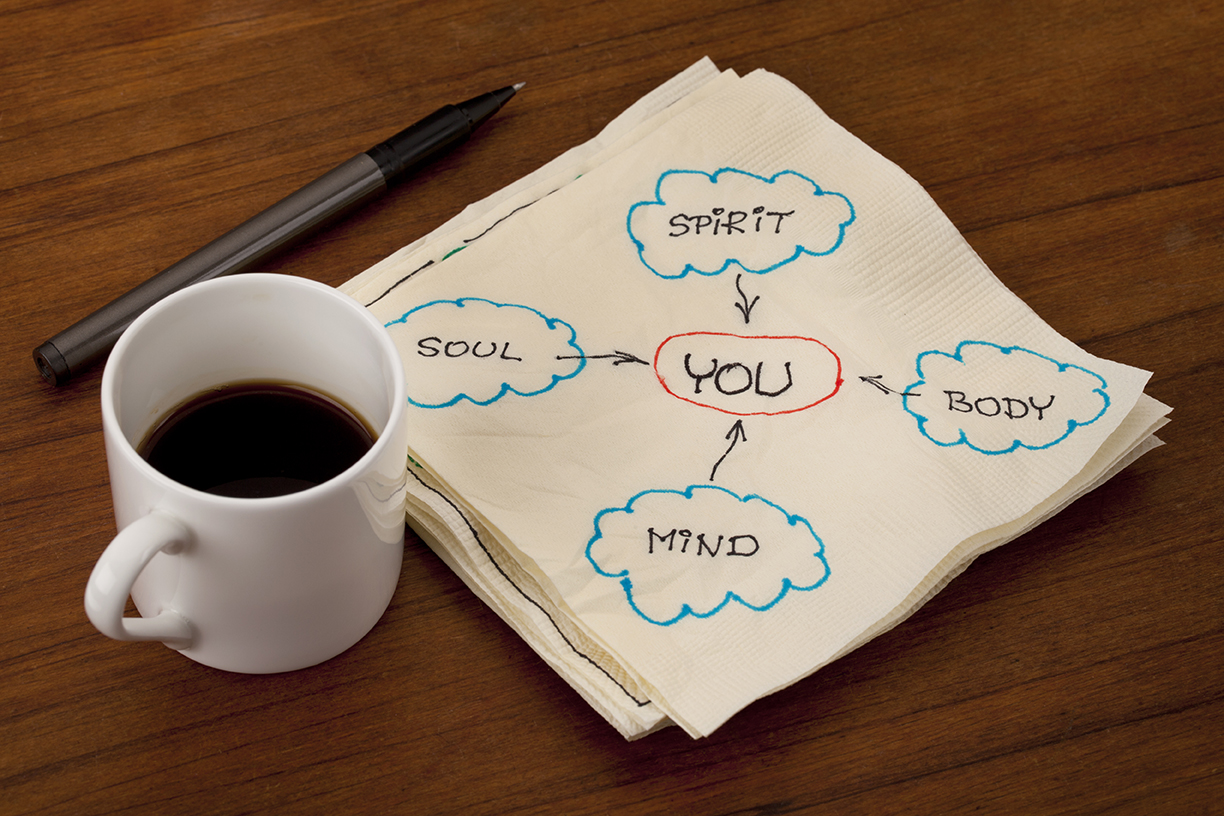 Because of the many challenges I have had to face since July 24 – including finding work while still in pain – my spiritual practice was put on hold. I could not seem to focus my thoughts and objectively deal with my many conflicting feelings about myself in any helpful way. Occasionally I could find a moment where I could express gratitude for being alive but it was not a sustainable effort by any means.
To me, the practice of my spiritual nature and interaction with "source" (as Wayne Dyer called spirit), was an essential component of my day. My meditation and prayer work always found a way into my heart to inspire and encourage me to keep going. I believe in the power of forgiveness and gratitude and struggle mightily with the former and practice the latter to the best of my ability.
The spiritual center (and wonderful minister Peggy Basset) which gave me my spiritual foundation continues to this day to enlighten me with daily affirmations and insights through my reading of literature while continuing to increase my desire to learn more about who I am and why I am here.
I will attempt to find 30 minutes again in my day where I can begin my practice of prayer and meditation again since this "quiet time" as I call it will serve me well in the healing process. It will provide me with a clearer understanding of my "present" and allow me the opportunity to express my gratitude for the many blessings in my life. This "inner focus" is where my thoughts and ideas for future contributions come from – it is truly my "source"!
The Path Forward
I have arrived at a point now where you can now see that I am facing many issues in my life and many of them remain unresolved. Here I am at 73 starting over as a personal trainer, 30 years after I started this fitness journey with no clearer path forward than I had in 1988. I am at a crossroads in 2019 for sure, and maybe if that truck had not hit me, would I be going through this rigorous process now or just be lost in a sea of discontent and confusion?
I don't know but I DO believe that this journey is important and if it took a truck hitting me – and living – to get me to "wake UP", then I am glad it did. I certainly would never recommend a truck hit you to get your attention but something in your life eventually WILL – you can count on that!
This journey is far from over and I can't tell you what comes next because I don't even know! I guess that's life, isn't it? Stay tuned for my next report (I don't know when so let's be patient) and let's find out together.
What I am learning at this time you too will have to learn eventually because whether you are 33, 53, or 73 as I am today, life has a way of "getting through to us in the end" – and hopefully  it's not going to take a truck slamming into us to do so! Let's hope it is the beginning of something magical – and wonderful – because that is what I hope will come from this amazing exploration!
---
Nicholas Prukop is an ACE Certified Personal Trainer & a Health Coach and fitness professional with over 25 years of experience. His passion for health and fitness comes from his boyhood in Hawaii, where he grew up a swimmer on Maui. He found his calling in writing his first book "Healthy Aging & You: Your Journey to Becoming Happy, Healthy & Fit" and since then he has dedicated himself to empowering, inspiring and enabling people of all ages to reach for the best that is within them and become who they are meant to be – happy, healthy and fit – and be a part of a world where each person can contribute their own unique gifts to life.