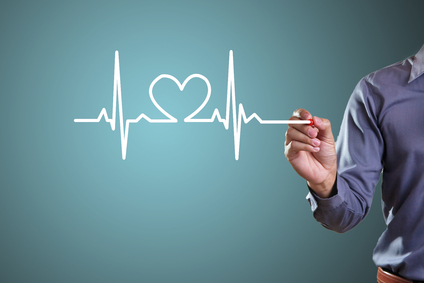 Unlocking the genetics of heart disease may be complicated but not impossible.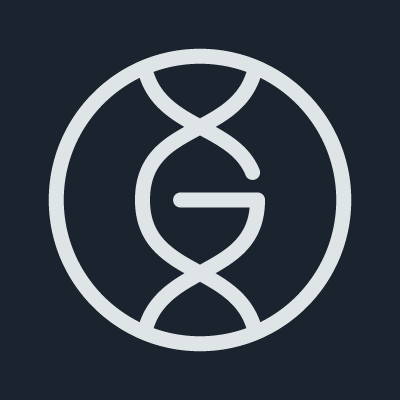 In personalized medicine, uncertainty is the rule, not the exception.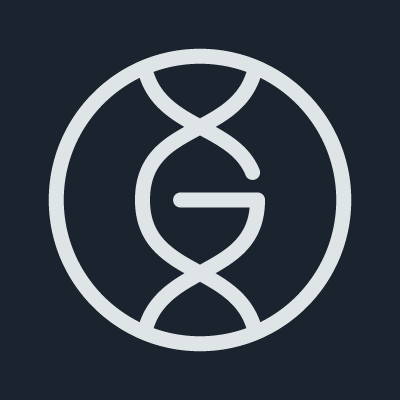 While vacationing at her son's Florida home in February 2014, Vita O'Kane found it impossible to enjoy her midwinter getaway because of her nonstop cough.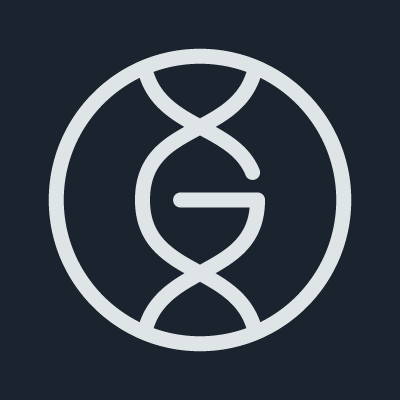 How the study of genetics is untangling the vast, complex underpinnings of this increasingly common disorder.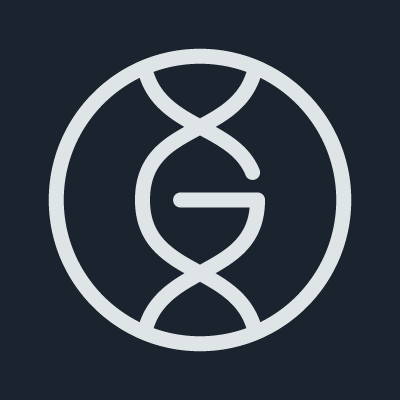 With immunotherapy, doctors and researchers are tapping into the body's natural healing powers and using them — with promising results — against the deadliest of cancers.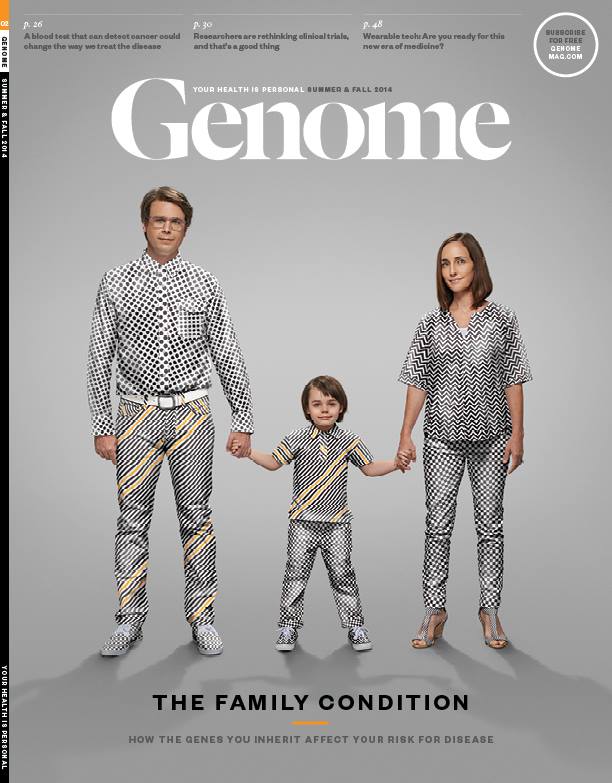 Alzheimer's disease might provide one of the best opportunities to understand how people cope with unsettling genetic news, says Robert Green, a neurologist and medical geneticist at Harvard Medical School.
"It's just about the scariest disease that you can think of, and there's no treatment," he says. "It's sort of the worst case scenario for anxiety and stress."
Green has been involved in a series of studies, part of a research effort dubbed REVEAL (Risk Evaluation and Education for Alzheimer's Disease), looking at the psychological and practical ripple effects of testing positive for APOE4, a risk factor for late-onset Alzheimer's. It turns out that the participants, who have a parent with the disease but no symptoms themselves, handle a positive finding relatively well. "They are unhappy," Green says. "But they do not have catastrophic reactions."
Read the full article at Genome Magazine »
---
Genome Magazine's mission is to explore the world of personalized medicine and the genomic revolution that makes it possible, empowering you to make informed health decisions that will help you live better and longer.
Like many people, I enjoy spending time outdoors in the summer. When it comes to wearing sunscreen though, I admit I'm not as diligent as I should be. Maybe it's because I grew up in a time when baby oil was an acceptable tanning agent. As a young girl, I remember watching commercials on TV advertising cocoa butter for a deep dark tan and decided to see if regular butter would do the trick. When sunscreen with SPF was introduced, I really didn't understand it.
Emily Hu had always considered herself a mediocre athlete. Short legs made her a terrible runner, she says, and poor upper body strength made pull-ups an exercise in frustration.
What healthy people can learn from getting their genome sequenced.