One of my "day jobs" is working "background" on various films and TV shows filming in New York. To give an example of a typical today on a set, I'd like to use the phrase "hurry up and wait". Sometimes we have to get there by a certain time, which is usually very early in the morning on very little sleep. We check in, then we have to get dressed, have make-up and hair done, have photos taken of us on phones which will be sent to various departments for "approval", and then we literally just sit around and wait.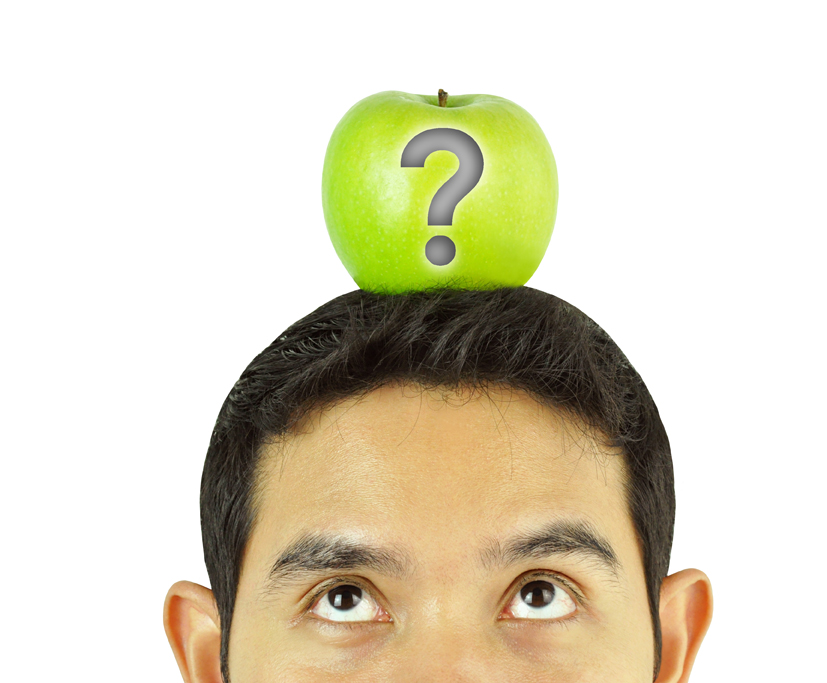 Sometimes, when I'm working with my car, it means that I'm going to either be sitting in my car for long periods of time by myself, or possibly sitting around inside a basement, church, etc.
During this time where asked to stay in something called "holding" as described above, where there's very little to do if you did not bring something to read, or there is no WiFi to work on your computer. We do end up talking, or checking messages on our phones, but mostly, we are confined to our small space except for being allowed to go to something called "crafty", as we may be called at any moment to work on set.
"Crafty" is basically a table under a tent filled with plenty of food. Some are healthy, and some are not. You'll see lots of coffee pods in various flavors that work in a Keurig or similar machine. There will be lots of candy, cookies, and other sweet treats that will satisfy a sweet tooth, and then lead to a sugar crash.  But if you look carefully, there are many healthy options to choose from under the tent.
Typically, many people will go for the carbs, and simple sugars, but if you are conscious, one will also see that there many delicious foods that are easy to grab such as, cut bell peppers, fresh mango slices, celery, carrot sticks, pita bread, hummus for dipping, small sandwiches, oranges and bananas… One can make peanut butter or almond butter sandwiches, and although I like my coffee, having more than one would not be a good idea, so I switch to herbal tea and water for the rest of the day.
The trick to eating on set, vacation, or even a party, is training yourself to decide what is healthy and what is not. Training yourself to decide what is satisfying in the long run that will give you true energy, as well as nutritionally. If you need such a sweet fix, having a piece of watermelon or cut mango is way more satisfying then say, a cookie or a big piece of cake — that doesn't give long-lasting energy, has less nutritional value, and doesn't fill you up the same way as fruit. And adding a small protein will also satiate you longer than simple sugars.
I derive enjoyment from mangoes, watermelon, veggies that are cut for me, vs. candy and cookies, knowing this type of sweetness is more satisfying, nourishing, and will fuel my workouts when I finish, even when I am sitting around in holding in the rain.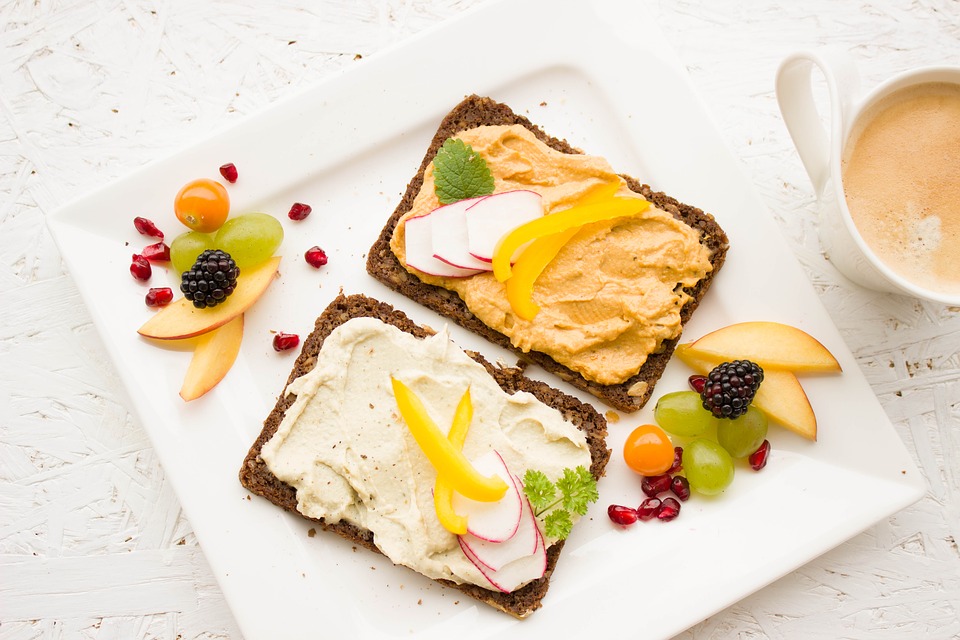 Also, there is a beauty in eating from a color palette. Having red, such as red peppers and watermelon; orange — baby carrots; yellow — pre-cut peppers and mangoes; green — celery, spinach, lettuce, honeydew; blue — blueberries; purple — beet juice (which is made for us in a juice press or machine). It's so much more satisfying than having your typical beige and brown food (unless you include hummus and almond butter!).
On the second day of last week's project, I knew that basically they were just using my car and not me. So I took the liberty of walking up and down the block many times, which had a nice incline, but staying close to set in case I was suddenly called.
Granted, I did do my yoga workout that morning, and lifted my weights similar to the weight workouts found in Healthy Things You Can Do In Front of the TV for Chest, Rows, Biceps, Triceps, and a few abdominals, as well as Rear Flies and Chest Flies. But I did want to supplement my workout with a little bit of cardio, so I had been walking up and down the hill attempting to get a little bit of my cardio in that day while the sun was out, and the air was fresh.
It also inspired me to write this article.
Although there is "crafty", there will also be a fully catered lunch. Like "crafty", there are also many healthy and unhealthy to choose from. Many folks will go for the meat, and many will go for the sweet cakes at the dessert table, as they do look pretty.  However, if you look at my plate, you will see: brown rice, spinach, swordfish, and grilled vegetables. I opted out of dessert, because I know that there will be "crafty" later on, where the be plenty of cut fruit and other treats for me to partake from.
Speaking with the crew on set that day, as well as other actors in holding, many of them want to work out, and don't have the time. Hence why the exercises in Healthy Things You Can Do In Front of the TV are so important. Even just choosing a few of them while you're on a break or in holding can be done while you're sitting down, such as the leg lifts while you're in a chair, or standing leg lifts holding the chair back, simple or 1 legged squats, or even lunges. These are all things you can do when you're cramped up in a small space or in between takes. The crew, who need to lift a heavy equipment could do things like "roll downs",  Warrior 1 and 2, forward bending stretches with one leg forward, using the equipment as a props to help them stretch the tight hamstrings. It is very important to keep your hamstrings in check so that your lower back does not give way when lifting heavy equipment, or wearing a camera on a shoulder harness.
In closing, when presented with many options, and perhaps even too many options to eat, try to choose the options that provide the most color to your plate, as well as choose the options that will fuel and nourish your body, versus just fill your stomach!
---
Kama Linden has been teaching fitness for over 2 decades. She has taught strength, step, pilates, vinyasa yoga, senior fitness, and has worked with clients and students of all ages and fitness levels. She is certified by AFAA Group Exercise and NASM CPT, as well as 200 hour Yoga. She has a BFA in Dance from University of the ARTS.  Her new book, "Healthy Things You Can Do In Front of the TV" is available on Amazon.com, and will soon be available on BN.com, and Kindle. Visit her website, bodyfriendlyoga.com