[metaslider id=7777]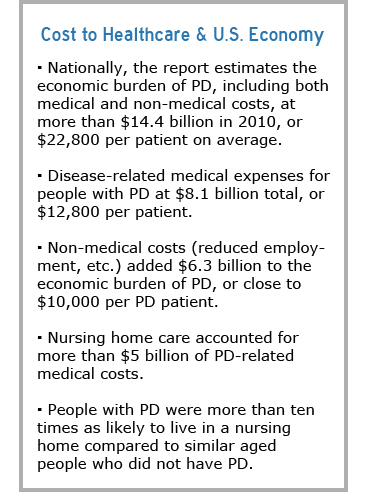 We are a national team of educated and devoted health and fitness professionals. We specialize in caring for, treating, and preventing chronic illness. We are dedicated to helping improve the quality of life of those suffering from Alzheimer's Disease and their caregivers. We are passionate about enhancing awareness, and sharing the best resources with those with Alzheimer's Disease.
Parkinson's Disease in the U.S.
One million people live with Parkinson's disease.
60,000 Americans are diagnosed each year, and thousands of additional cases go undetected.
Affects one in 100 people over age 60.
Medical & Health Organization Resources


The World Parkinson's Program is a Canadian based non-profit, global organization with the mission of improving lives of all those affected with Parkinson's disease directly or indirectly. Our objectives include promoting EDUCATION, providing SUPPORTIVE SERVICES and ADVOCACY for Parkinson's patients and caregivers around the world. We aim to reaching every individual across the world who has been affected with Parkinson's disease to educate them in their own language, provide supportive services as well as to advocate for them at the local and global level. pdprogram.org
World Parkinson's Program is an MFN partner. Visit their partner page.

---
These organizations are raising funds for Parkinson's Disease research.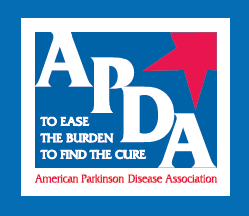 The American Parkinson Disease Association was founded in 1961 to Ease the Burden – Find the Cure for Parkinson's disease. In that time APDA has raised and awarded more than $86 million to patient services and education and has been a funding partner in most of the major Parkinson's disease scientific breakthroughs. As the country's largest grassroots organization serving more than 1 million Americans with Parkinson's disease and their families, APDA's energy is focused on research, patient services, education and raising public awareness. Funding includes support of a national network of regional Information and Referral (I&R) Centers, chapters, support groups, eight Centers for Advanced Research, and grants to fund the most promising research toward discovering the cause(s) and finding the cure for Parkinson's. American Parkinson Disease Association 


Since 2000, The Michael J. Fox Foundation has granted $400 million to speed a cure for Parkinson's Disease. We take our responsibility to our donors seriously.  We're proud that currently, 89 cents of every dollar we spend goes straight to grants and initiatives to speed a cure for Parkinson's disease (88 cents since inception in 2000). Michael J. Fox Foundation

The Parkinson's Disease Foundation (PDF) is a leading national presence in Parkinson's disease research, education and public advocacy. We are working for the nearly one million people in the US who live with Parkinson's by funding promising scientific research while supporting people living with Parkinson's through educational programs and services. Since its founding in 1957, PDF has dedicated over $100 million to fund the work of leading scientists throughout the world and over $42 million to support national education and advocacy initiative.
Parkinson's Disease Foundation
Source of cost data: http://www.pdf.org/en/science_news/release/pr_1363095060