One aspect of training and conditioning the human body the right way, that I find particularly fascinating, is the anabolic effect that occurs, and the healing response that it creates. Anabolic, or anabolism, refers to the metabolic process of building up tissue structure in the body. You can easily remember that anabolism refers to building up when you think about anabolic steroids – the performance-enhancing drugs that bodybuilders, baseball players, and others have used to gain bulk. However, we are not talking about artificial anabolism through taking anabolic steroids here; we are talking about the body's natural and healthy anabolism. Many times, this anabolic effect gets discussed among athletes and strength coaches in terms of getting bigger, faster, and stronger, or amongst fitness enthusiasts in terms of shedding fat, looking lean and ripped, and feeling great. However, when we think about anabolic response from an injury standpoint, one of the best parts of an elevated anabolic effect is the tissue growth and healing response it stimulates.
To further discuss anabolism in the body, we must understand that metabolic processes are controlled by our body's hormones. Hormones regulate many of the major physiologic processes in our bodies. These processes include metabolism, appetite, strength, lean muscle mass, body fat percentage, body composition, tissue integrity, heart rate, blood pressure, energy and fatigue, mood, sex drive, emotions, and stress. Many factors affect hormone levels, including nutrition, sleep, physical activity, and physical, emotional, and mental stress. We cannot control all of these factors, but we are able to control some of them.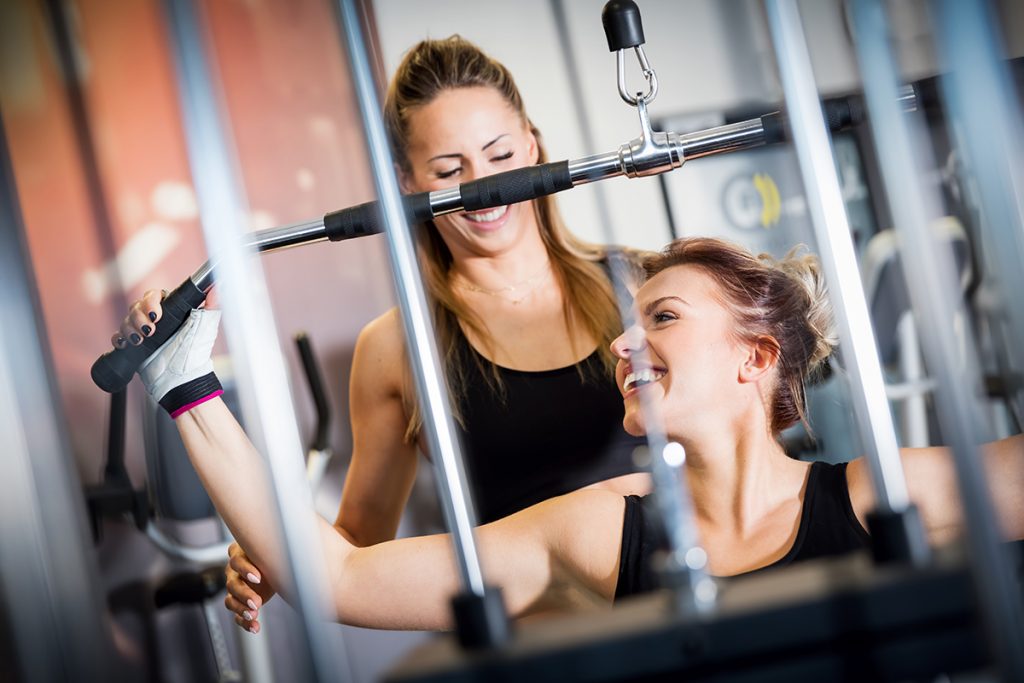 One major factor influencing hormone regulation that we as humans are (for the most part) in control of is physical activity, aka exercise. The type of exercise is important. The intensity and the duration of exercise are the two main factors to consider when thinking about how hormones will be influenced by exercise. This is why I say training the body the "right way" will produce an anabolic effect. We will get back to exactly what the "right way" is in terms of hormone regulation in the next section. For now, let's finish discussing how these hormones are promoting a healing effect in the body.
Basically, exercise is really a form of trauma to the body. Correct exercise training is a controlled, mild form of trauma done in a very specific way to produce a very specific result. So one main, and very cool, thing that happens when you consistently train your body the right way is that you are actually teaching your body how to recover from damage. You are training your body to recover from trauma. You are literally teaching your body how to heal in a more efficient manner. The way I see it, healing is a skill. You can train yourself to be better at that skill!
During our one-hour webinar, we will take a look at some of the science and practical application of how this works to give you the knowledge and skills to train your ability to heal.

---
Dr. Donnie Richardson, DC, CCSP, DACBSP, CSCS, is a Sports Medicine Specialist and Strength and Conditioning Specialist. Dr. Donnie has worked for the Many United States National Teams since 2008, serving as both a team doctor and sports performance coach, traveling both nationally and traveling internationally all over the world with our countries top athletes. Dr. Donnie also owns and operates his own private practice in Los Angeles, Universal Sports Performance, offering services ranging from sports medicine, injury diagnosis, physical rehabilitation, physiotherapy, injury prevention, sports performance training, personal fitness training, nutrition and diet programming, among other health care services.